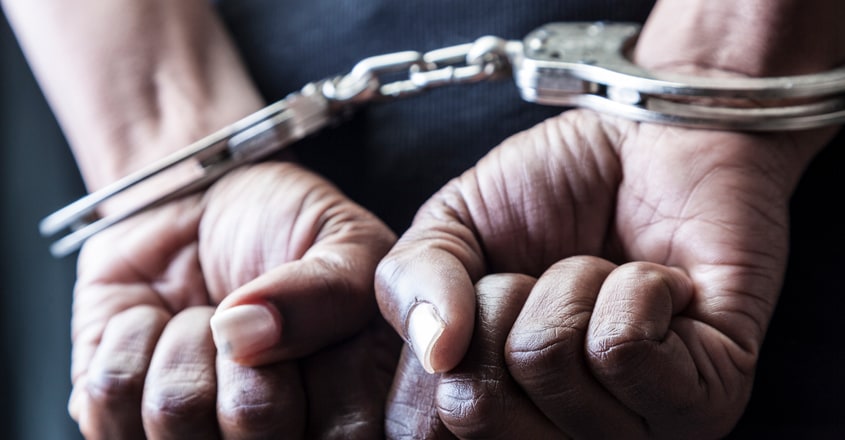 Nedumkandam: The police here have arrested five more people in connection with a midnight party held at a private resort near Udumbanchola in Idukki district in violation of the COVID-19 protocol.
The licence of the resort has been cancelled. The panchayat also issued stop memo to the resort.
With this, 34 people have been arrested in this case. Twenty-one people, including Thannikkot group owner Kurian, were arrested the other day. The Shanthanpara police have filed a case against 47.
The State Intelligence wing has also handed over the probe report to the Home Department over the incident. The report included details such as the number of attendees and the presence of political leaders.
The Intelligence wing is also checking into the liquor supplied at the party without permission.
The party was held on June 28 as part of the inaugural ceremony of Thannikkot Metals and Granites at Chathurangappara near Udumbanchola, and a quarry at Cumbum in Tamil Nadu.
The incident came to light after videos of the party, that included a belly dance performance, were posted on social media by some of the attendees.
Authorities said they did not receive any complaint about the bash. It was only after the videos surfaced that a case was registered on July 3 as per the Kerala Epidemic Act and the various provisions of the India Penal Code.
The dancers had reportedly arrived from Ernakulam. A Ukraine national in the troupe is based at Fort Kochi.