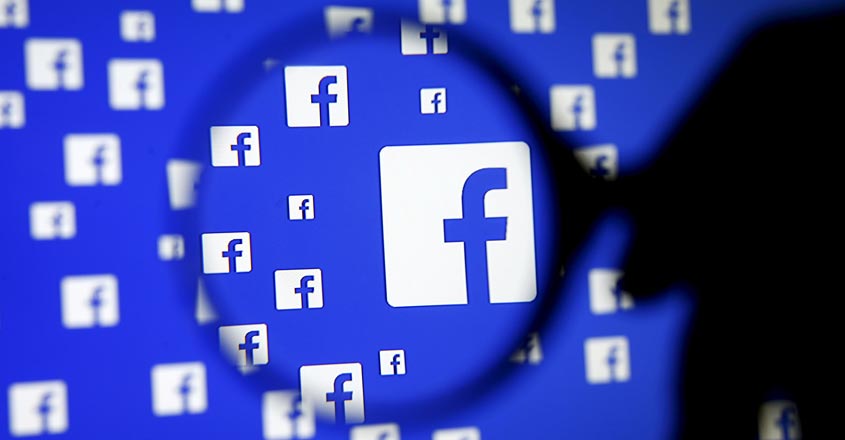 Kannur: A girl who went missing from Kannur was traced by the police with the aid of psychological analysis in addition to other scientific investigation. The unique probe led the police to a tribal village in Maharashtra where the youngster had reached to engage in social work.
The girl told the police that she was fed up with life in Kerala and wanted to work for the upliftment of tribal people and women. However, the police took her from the Maharashtra village as her father had filed a missing complaint and handed her over to her family.
The probe was carried out by a team led by Town SI Ratna Kumar. Immediately after the complaint was received, the police got into action. Officials spoke to the missing girl's classmates and friends but realised that she was not involved in any love affair. This negated the possibility of an elopement.
Meanwhile, the police noticed that the girl had deleted her Facebook and WhatsApp accounts before vanishing. Checks of the visuals obtained from the CCTV cameras at airports and railway stations did not yield any results. The police soon resorted to psychological methods to trace the girl.
The Facebook posts of the youngster were recovered with the help of cyber-experts and examined. Police found that she was interested in social issues and intervention.
A detailed analysis revealed that the girl was most likely in Maharashtra.
The help of the Maharashtra police was sought and they traced her to an ashram in the interior part of the state.