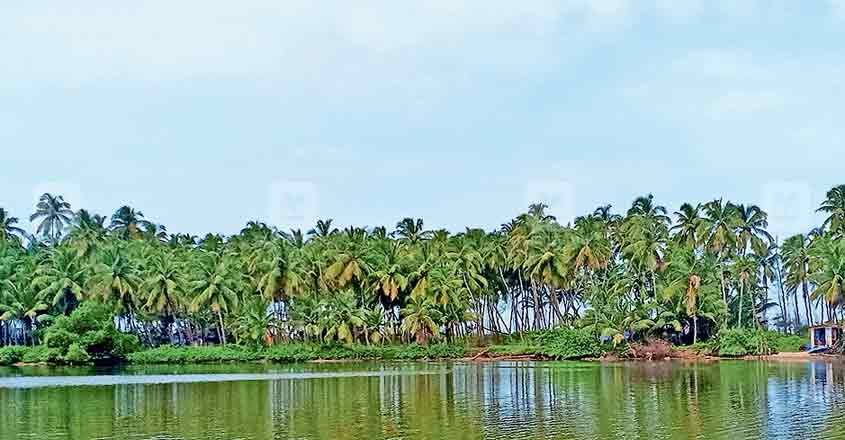 Payyanur: The sea is slowly but surely eating into land. The land separating the Kavaayi Lake and Arabian Sea here has shrunk to 100m as the beaches at Valiyaparambu panchayat, the southernmost part of the Kasaragod district, are succumbing to destructive coastal surges. In some places, the area of land between lake and sea has alarmingly contracted to 70 meters.
This time around, the sea has swallowed 15m of south Thrikkaripur beach. Karthiyanni Amma, a coastal resident, said that the sea had eroded 40m of land during the recent floods. Rampant sea erosion had forced Karthiyanni Amma to move out of her coastal home and shift to her son's house.
Earlier, the south Thrikkaripur beach was so vast that it could accommodate scores of fishing boats and the space was also used to dry fish. But now the situation is grim as the beach is slowly disappearing due to sea erosion. People are fleeing the place as the authorities concerned are not taking any measures to build a sea wall to mitigate the effects of sea erosion.
'My playground now a sea'
P V Velumariakar was a hardworking fisherman who lived 50 years ago. His son P V Dasan, who is the Payyanur corporation councilor, said that the place where he used to play during his childhood days was under seawater. "The sea took away one acre of land in phases," he added. Nine families similarly lost land to the sea due to sea erosion. People who lost land knocked the doors of various offices for help but eventually lost hope of getting any government assistance.