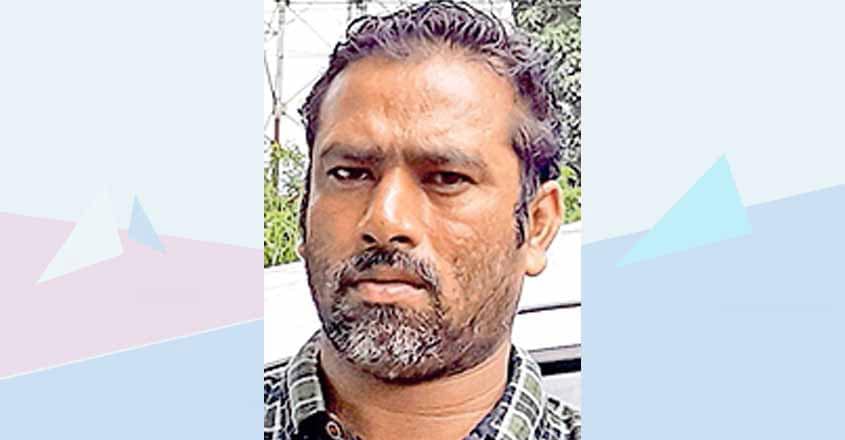 Taliparamba: A wealthy businessman has been arrested here for stealing cash and gold from 25 cars in the last nine months. He has been identified as Puthiyapurayil Abdul Mujeeb from Pushpagiri here in Kerala's Kannur district.
A police team led by DySP T K Ratnakumar nabbed Mujeeb after a probe aided by CCTV visuals.
Mujeeb reportedly owns five-acre land off the national highway, a three-storey shopping complex in Taliparamba town and other ancestral properties. Theft was his way of making up for money lost on lavish lifestyle, he told police.
Pending loans and other expenses forced me to steal, Mujeeb reportedly told police.
CCTV clips from crime scenes helped police nail the culprit. The string of break-ins and theft began on January 17. He had laid hands on Rs 7.50 lakh and 3.5 sovereign gold in these bids. Mujeeb was called in for questioning as he was spotted in the clips at more than one crime scene.
Stolen jewellery was recovered from a shop in Taliparamba and foreign currency from a store near bus stand. Rs 18,000 stolen from Parassinikkadavu was recovered from Mujeeb's shop.
A missing complaint was registered with Pariyaram Police by his relatives after Mujeeb was taken in for questioning.