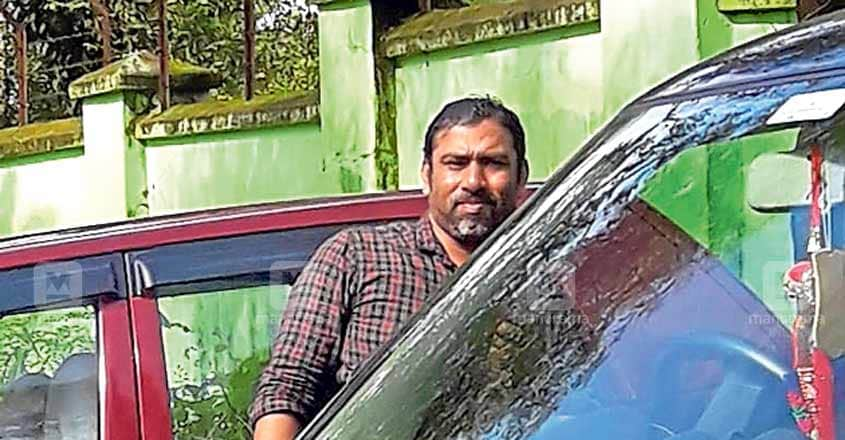 Taliparamba: The city dwellers were in for a shock when they saw the culprit who was arrested for stealing cash and gold from 25 cars that were parked at various locations. The police was aided by the CCTV visuals from the areas near the Rajarajeswara temple and Parassinikadavu Ayurveda College to identify the thief as Puthiyapurayil Abdul Majeed.
Abdul Majeed is the member of a wealthy business family based in Taliparamba. The businessman, who is quite well known in the town, had carried out the thefts by breaking into cars parked at busy wedding venues, mosques during the Friday prayers, football venues and near the Parassinikadavu temple. It is suspected that people who have arrived from the neighbouring distracts too have been robbed near the Parassinikadavu temple. The cops assume that more people would come forward to file complaints. Only 11 cases of theft have so far been registered with the police.
Scientific evidences
The police had been vehemently trying to nab the culprit who was involved in a series of theft in the last 9 months. It was quite unexpectedly that Mujeeb landed in the police radar while the cops had been in the lookout for frequent offenders and burglars.
The investigative team that nabbed Mujeeb was headed by DySP TK Ratnakumar and had CI Sathyanath, SI KP Shine, crime squad members Abdul Rouf, M Snehesh, P Binish and ASI M Raghunath in it.
The police, on August 1, had stumbled up on a CCTV visual from near the Taliparamba Rajarajeswara temple, which showed a short and stout man opening the door of a car and taking out a bag. The probe team had then appointed informers at busy places to observe persons with similar physical features. Mujeeb, meanwhile, continued with the robbery as he realized that the police hadn't found any leads in the early thefts that he had committed.
However, on September 12, one of the police informers clicked the pictures of a man trying to break into a car at Parassinikadavu. These pictures were then handed over to the Taliparamba police. These pictures are what led the probe team to Abdul Mujeeb who is an ice cream and milk merchant and owns a shopping complex in town.
When the police found out that the suspect hailed from a wealthy business family, they began collecting more fool proof scientific evidences. The presence of Mujeeb's mobile numbers was confirmed in all the areas where the theft had been reported. He was taken into the police custody for interrogation only after this. Mujeeb, who reportedly denied the crime in the beginning, had confessed when the police presented the scientific evidences.