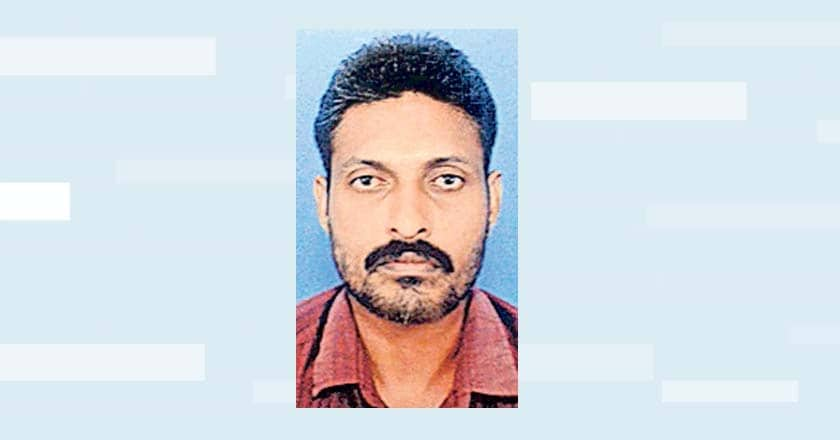 Kannur: A former local leader of the CPM here has been arrested for cheating people after taking money from them on assurance of providing jobs at the Kannur International Airport.
The arrested has been identified as Rajesh, the former secretary of Malikaparambil branch of the CPM. He has been remanded to judicial custody.
Police suspect that Rajesh and his gang had siphoned off money to the tune of Rs 5 crore from over 50 people.
Rajesh was arrested by the Chakarakkal police on the basis of a complaint submitted by a person from Ancharakandi.
CPM had earlier expelled him following complaints about fraud.
The gang linked to him allegedly collected money from candidates after promising jobs. Rajesh and accomplices allegedly asked them to deposit money in the bank account of one Mohammed Unais, a Thalassery native.
The fraudsters won people's faith by making them believe that they had close contacts with the members of the director board of the Kannur International Airport Limited (KIAL).
For lending further credibility to their claims, people who were cheated were earlier invited to the premises of the airport on the pretext of examining the certificates of educational qualification and other relevant documents.
Rajesh would pretend that he had close contacts with Kerala Chief Minister Pinarayi Vijayan, Industries Minister E P Jayarajan, A N Shamseer, MLA, CPM state secretary Kodiyeri Balakrishnan's son Bineesh Kodiyeri and district leaders of the CPM.
Police had earlier arrested a few others also in connection with five similar cases registered at the Payyannur police station.
Unais, the first accused in all these cases, is at large.