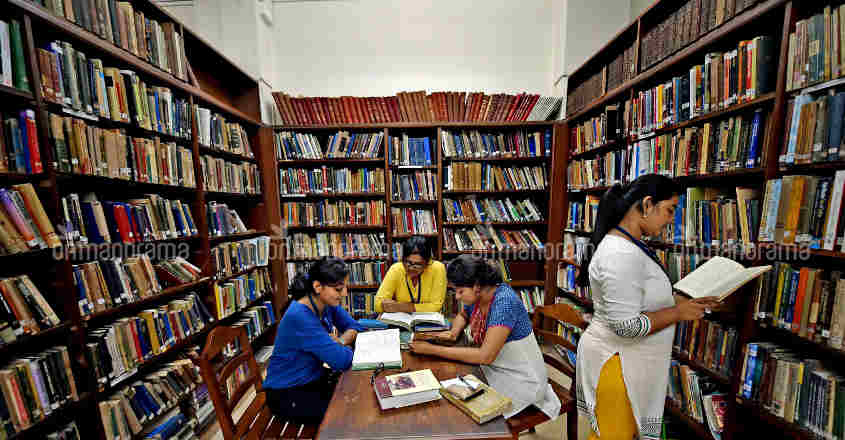 Rajapuram: Adivasi woman Bindu Kannan can now pursue her dreams of doing research at an overseas university, thanks to minister A K Balan. The illustrious student is a resident of Kottakunnu Cherumbanthattu colony in the Kallar panchayat of Kasaragod.
Bindu completed her post graduation from the prestigious Indian Institute of Technology. Malayala Manorama had reported about her PhD dreams in its 'Yuva' page, and this news piece had grabbed wide attention.
It was reported that the prospects of Bindu's higher education were jeopardized owing to severe financial crises. Seeing the article which appeared on Manorama, A K Balan, the minister for SC/ST development, intervened and promised government aid for Bindu to pursue her higher studies.
Director P Pukazhenthi said that the government is committed to fulfilling the educational dreams of students who belong to the scheduled caste/tribe communities.
The Satya Sai Orphanage Trust too has offered financial aid for Bindu. Executive director K N Anandkumar has announced the decision of the trust to help Bindu. It was the Satya Sai Trust which sponsored Bindu's education at the IIT. Bindu said that revenue minister E Chandrasekharan too has promised support and help following the news article that appeared on Malayala Manorama.