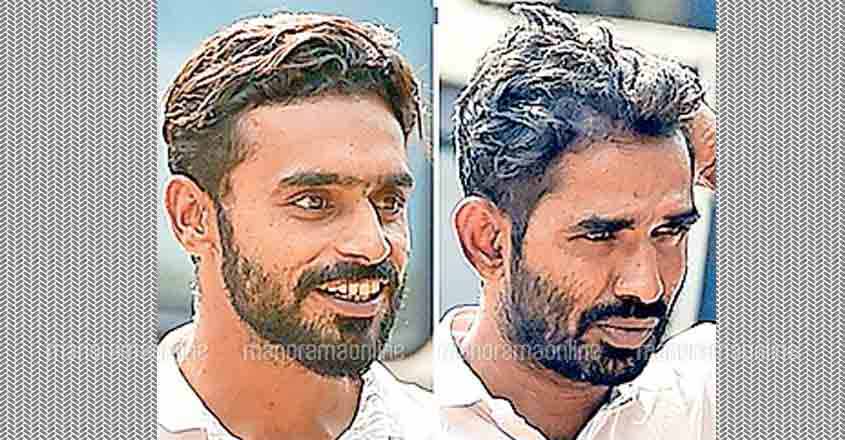 Kasaragod: In the first such sentence under the new law by a court in Kerala, an autorickshaw driver and his friend have been awarded 20 years' rigorous imprisonment (RI) and a fine of Rs 1 lakh each for abducting and sexually harassing a class X girl.
The law dealing with rape was amended with stricter provisions after the 'Nirbhaya' case in Delhi.
The Kasaragod additional sessions court found auto driver A Ibrahim Khaleel (30) of Baradukka in Badiyadukka and his friend B A Khalid (30) of Beejandadukka guilty of the crime. They were ordered to pay the fine amount to the victim. In the event of non-payment, they have to undergo an additional two years' rigorous prison term. Khaleel was served with an additional five years' RI for the abduction, which can run concurrently with the 20-year sentence.
The court also directed the District Legal Services Authority to make funds available to rehabilitate the victim.
The incident related to the case took place on the morning of July 15, 2013 when the girl student was walking to school. Khaleel approached her in his auto and offered a lift to school. When the student got into the auto, he took her to a vacant house in Beejandadukka and called Khalid to the place. Subsequently both of them raped her. Later in the evening they sent the victim home in another auto.
The case was investigated by the then Kasaragod CI C K Sunil Kumar and K Premsadan. The charge sheet was filed before the court by CI Dr V Balakrishnan.
The law dealing with sexual harassment was given more teeth in February 2013 following a national outcry after the Nirbhaya incident in Delhi where a girl student was raped in a moving bus. The maximum sentence, which had earlier been 10 years' RI, is now 20 years' RI to life.