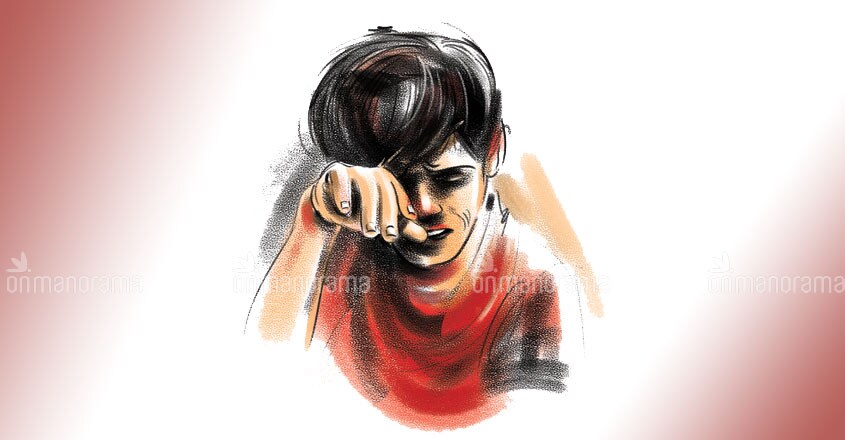 Periya: Deepak, a KSU activist who availed a transfer from Ravaneeswaram Govt Higher Secondary School with police protection following threats from SFI supporters, has received yet another threat at Periya Govt Higher Secondary School where he subsequently joined for the plus-one course.
Deepak (15) is a relative of Sarathlal, the Youth Congress activist who was killed at Kallyott. The phone number from which he was issued the threats at Ravaneeswaram and Periya is the same. The latest voice message says that, 'we have our people at Periya too.'
Umeshan's mother and Sarathlal's father are siblings.
In the first allotment for plus-one, Deepak was admitted to Attenganam Govt Higher Secondary School. In the second allotment, he shifted to Ravaneeswaram Govt Higher Secondary School.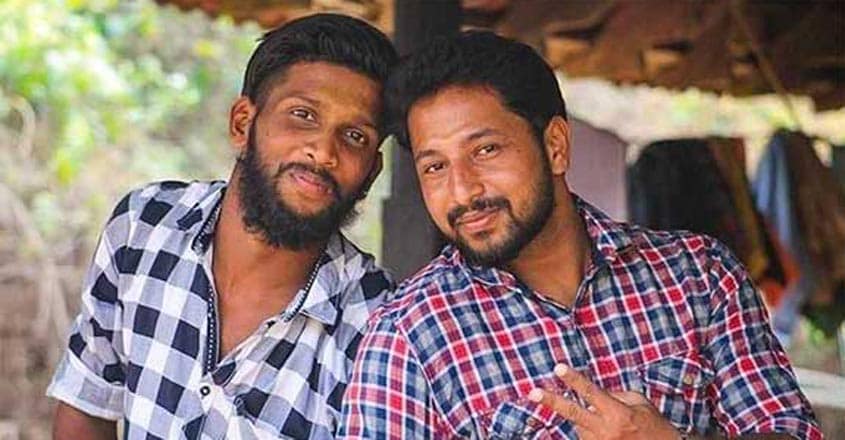 When he reached the school for admission, Deepak was given a card on which the letters SFI were printed. He was asked to carry the card when he attended classes. Deepak was also told that he should delete the status on his phone.
On receiving these threats from the SFI, the MP-elect from Kasaragod Rajmohan Unnithan asked the Kanhangad DySP to provide police protection for Deepak in order to shift from Ravaneeswaram to Periya. Deepak reached Ravaneeswaram school along with Hosdurg Circle Inspector M P Vineesh Kumar and other police officials to obtain his Transfer Certificate. He subsequently joined the Periya school.
According to Deepak's relatives, they will apprise KPCC president Mullappally Ramachandran and other leaders also of the matter.
KSU blames SFI
Meanwhile, KSU district secretary Martin Abraham said that the fascist face of the SFI was revealed after it targeted Deepak. "Literate Kerala should hang its head in shame over the incident in which a student had to seek police protection to avail a TC," he added.
On February 17, a gang led by CPM former branch secretary Peethambaran had hacked to death Youth Congress activists from Kallyott, Kripesh and Sarathlal, while they were returning home from a a local function.