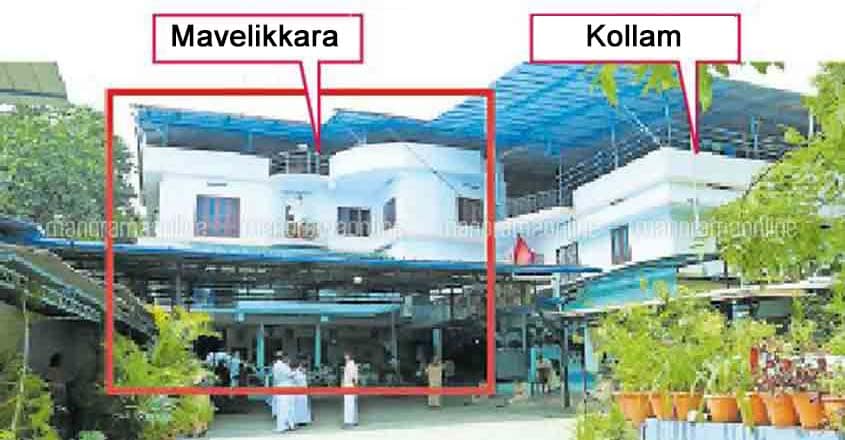 Pathanapuram: Call it a voters' dilemma of sorts. Despite staying in a single building the residents of Snehatheeram have to split their votes to two different Lok Sabha constituencies. A section of the complex falls under the Punalur municipality while the rest is situated in the Vilakkudi panchayat. The complex situation arose as roads, unlike rivers, are not considered to determine the geographical boundaries.
As many as 67 voters of Snehatheeram fall under the Mavelikkara constituency while 32 under Kollam. This complex for the destitutes occupies 56 cents of space, of which 42 cents lie in Punalur municipality and 14 cents in Vilakkudi panchayat. The efforts to consolidate the votes in the two regions to a single constituency and bring the organisation under one village did not bear fruits.
Other people in the locality also encounter similar problems with their house falling under one village while their cowshed or other structures in the same compound coming under another village.