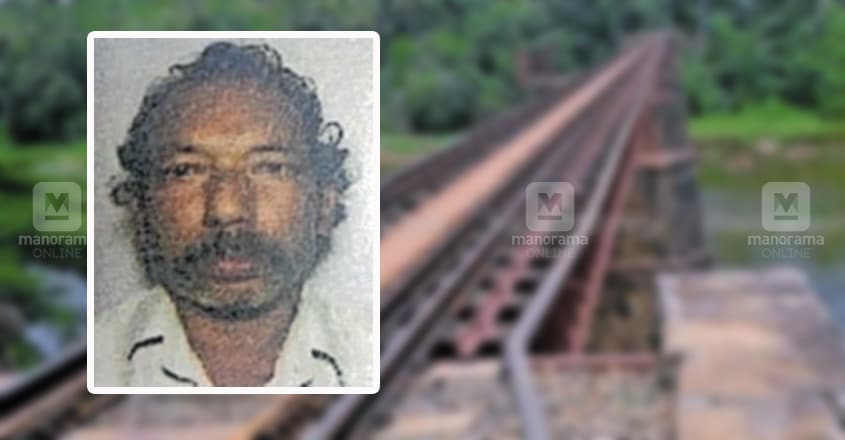 Sasthamkotta: A pedestrian using a railway bridge fell to his death in a river in Kollam on Sunday.
The tragedy happened at Kallukadavu at 3.30 pm on Sunday after two men on the railway bridge saw a train approaching. They got into the trolley refuge so as to move away from the train but fell into the Pallikkal river after a part of the safety feature collapsed. One of them drowned since he could not swim while another person escaped.
The deceased has been identified as Gopi (52) from Karunagapally. Kallukadavu native Shan (30) managed to swim to safety.
Local residents who were witness to the incident said a side of the trolley refuge collapsed and the duo fell into the river.
Firefighters from Sasthamkotta, Karunagapally and Kollam arrived for search and rescue operations. A scuba team from Kollam managed to fish out Gopi's body by 6.30 pm.
Trolley refuges are found on the sides of long bridges or tunnels at a specific distance. They are in fact meant for keeping only inspection trolleys and pedestrians are barred from using the bridge.