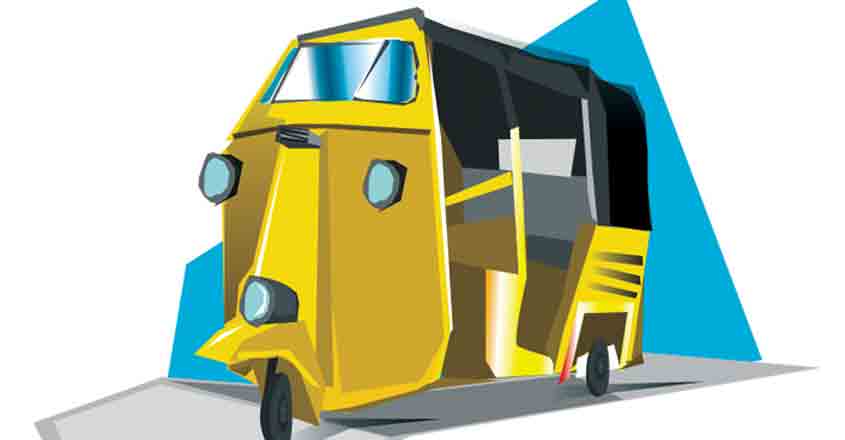 Kollam: A recharging centre for electric three-wheelers would be set up in Kollam town.
The Department of Environment, Forest and Climate Change had invited proposals to start electric vehicle charging stations. 
The station would function at the amenity centre next to the corporation's slaughterhouse.
Solar panels would be installed on the roof of the centre. Once the charging point is also installed near the slaughterhouse, three-wheelers can be easily charged.
The project submitted by the TKM Engineering College, Kollam, won the approval from the environmental department. The college team then sought land from the corporation. As per Mayor V Rajendra Babu's instructions, the corporation authorities and TKM college team checked out several areas before choosing the land next to the slaughterhouse.
Once the construction is completed, the charging station would be handed over to the corporation without any financial liabilities. Then the centre would be the responsibility of the corporation.
Once the use of electric vehicles becomes more rampant in the town, the common folks, including the ordinary autorickshaw drivers, would be benefited by it, the corporation authorities said.