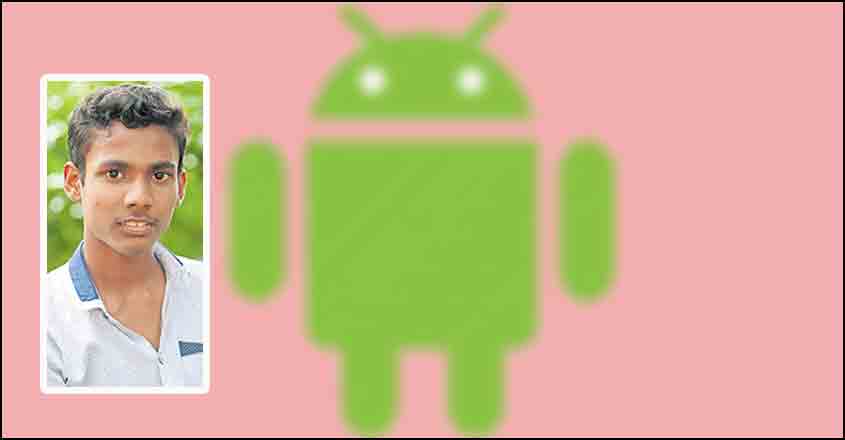 Kollam: Government schools in Kerala had a considerable image makeover over the years. With increased focus on pass percentages and introduction of hi-tech classrooms, the quality of education offered in public schools drastically changed and they churn out brilliant students.
For the benefit of high schoolers an app too is available, courtesy Anrish Sudev, a Class-9 student of Government High School, West Kollam.
Zipsoniq Learning App, the app made by Anrish, is now available for download from Google PlayStore. Anrish's app was inaugurated by Kerala Fisheries Minister J Mercykutty Amma at his school on Monday.
The app offers learning programmes for high-school students of English medium. It contains notes and even videos.
During the last summer vacation, Anrish focused solely on preparing notes. He took the help of his sister Arsha, a plus-two student, in preparing the notes.
Anrish is a resident of Ramankulangara in Kollam. Sudev and Roshna are his parents.