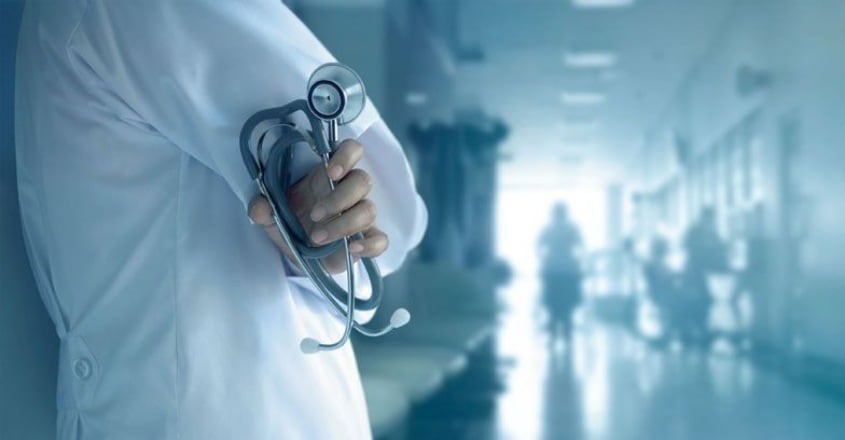 Kollam: While the Government Victoria Hospital here offers free surgery for cleft lip and palate to differently-abled patients, those who undergo these surgeries can avail further treatment at St Thomas Hospital in Chengannur free-of-cost.
The District Early Intervention Centre (DEIC) has been arranging free surgeries since 2014. The medical scheme is useful to both new-born and adults.
Apart from the surgery, the patient will also get travel allowance, accommodation and medicines for free.
A surgery, which is conducted in five phases, costs up to Rs 3 lakh. Dr A K Cheriyan Charitable Trust bears the cost of the treatment. The DIEC would make the arrangements for further treatment post surgery, including speech therapy.
"12 surgeries have been completed with the cooperation of the St Thomas Hospital so far," deputy DMO Dr R Sandhya said.