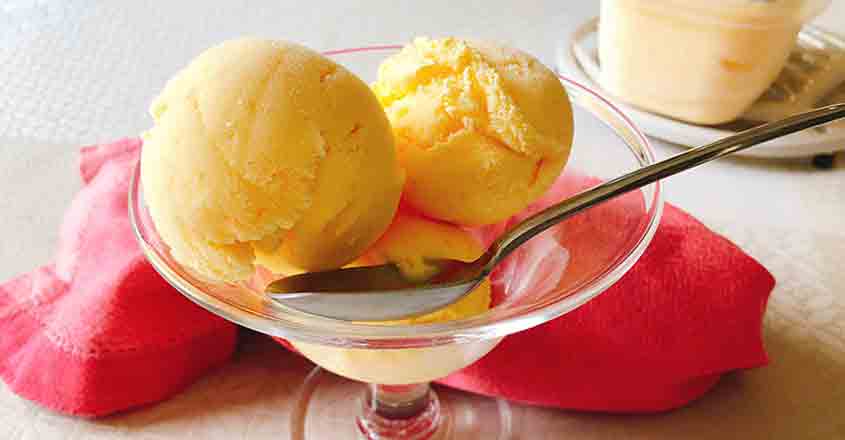 Kollam: A dispute over the definition of ice cream has risen between two camps of sweet and dessert manufacturers in Kollam district of Kerala. Though the matter was dragged into a court here, the Food Safety and Standards Authority of India (FSSAI) has intervened as it remained unresolved. The central food safety regulator is all set to define an ice cream and explain what all goes into or doesn't go into its making.
The feud was triggered after a group of companies demanded that frozen desserts should also be allowed to be labelled as ice creams. However, the rival group is contending that products which are not made by using dairy fat should not put under the ice cream category.
Ice cream is prepared by using primary ingredients milk or milk solid, sugar, and ice crystals. Dairy fat would be added to these. However, some companies add vegetable fat instead of dairy fat. Their demand is to include desserts that use vegetable oil also in the category of ice cream. However, the companies that make ice cream using dairy fat have objected to this.
Thus, the FSSAI has intervened to resolve the dispute. An expert committee was formed to define the ice cream. Though the committee met, its members have sought more time to take a final decision.
As per the norms, the frozen sweets should have a label, clearly marking the dairy fat, vegetable oil, and protein products.