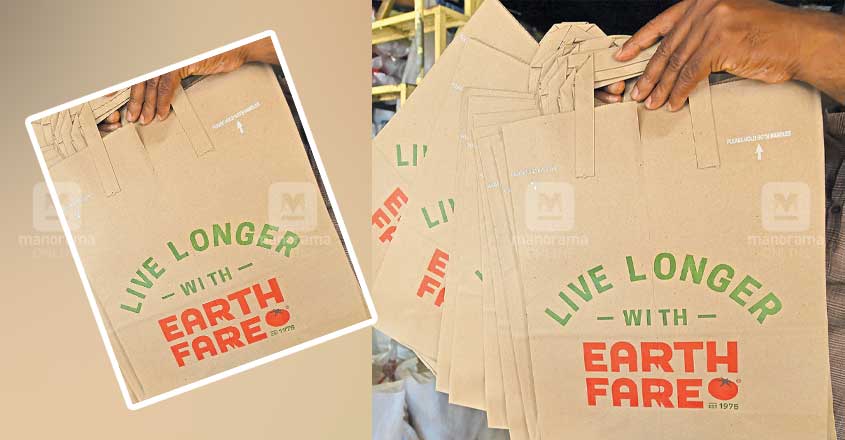 Kollam: With the Kerala government implementing the ban on single-use plastic from New Year, people are on the lookout for alternative items.
About 140 Kudumbashree units in Kollam district are equipped to make cloth bags that can be used instead of plastic covers. As many as 25,000 cloth bags can be made within 24 hours.
If the customer wants his shop's name printed on the cover, that would also be done. Cloth bags are stitched as per the order. The only task for the customer is to provide the required cloth.
Units in Punalur can make 5,000 bags, while the ones in Nedumbana can make 3,000.
Contact Kudumbashree district mission for placing orders: 04742794692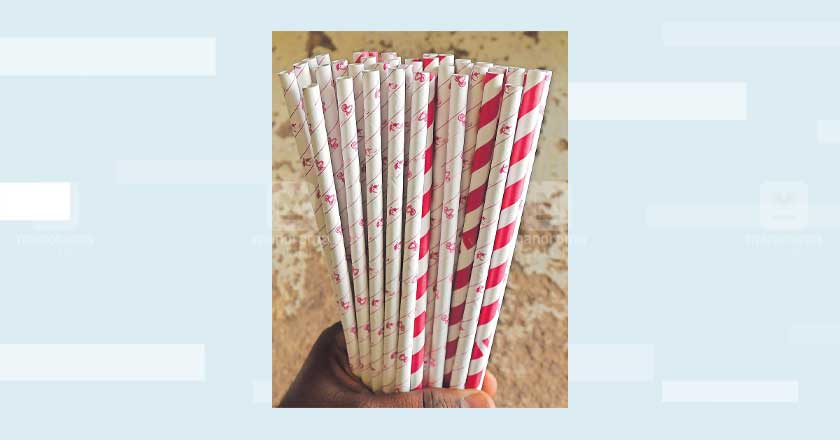 Paper bags too
Paper bags have also entered the market as an alternative for plastic. The makers claim that their paper bags can carry 5kg of weight.
However, the rate is more compared to plastic bags. Retail price is Rs 6.70. Paper straws are also available to drink juice. Rate for paper straw is 70 paise. However, it is not as flexible as a plastic straw.
Tea cups made of sugarcane residue are also available. The rate for 100 cups is Rs 450.
Inspections
The local self-government bodies would conduct inspection at shops and in case the banned plastic items are found, a warning would be issued first.
However, one of the merchants Althaf Seth surged the authorities to give at least six-months of time to sell off all the plastic items with them. "The business sector is a facing a slowdown. If we are not able to sell off all the items with us, we would incur huge debts," he explained.
Shuchitwa Mission would start a large-scale campaign on the ban. To parcel food items, Kudumbashree would provide banana leaves. Eco-friendly plates and pouches would also be made available.
Campaigning would be held to implement green protocol for weddings and festivals.