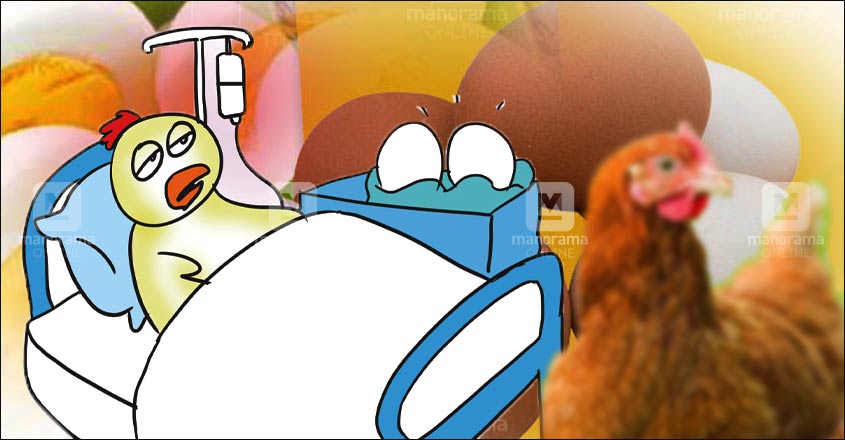 Kollam: A rare surgery had to be carried out on a hen that found it difficult to lay eggs.
The owner took the hen to the district veterinary centre as it was frail and unable to lay eggs. During medical examination, it was found that two eggs were stuck. The hen was first given anaesthesia and one egg was removed naturally. But the second egg could not be taken out and a surgery was conducted.
Senior veterinary surgeon Dr B Ajith Babu said that such a situation of two eggs getting stuck was rare.