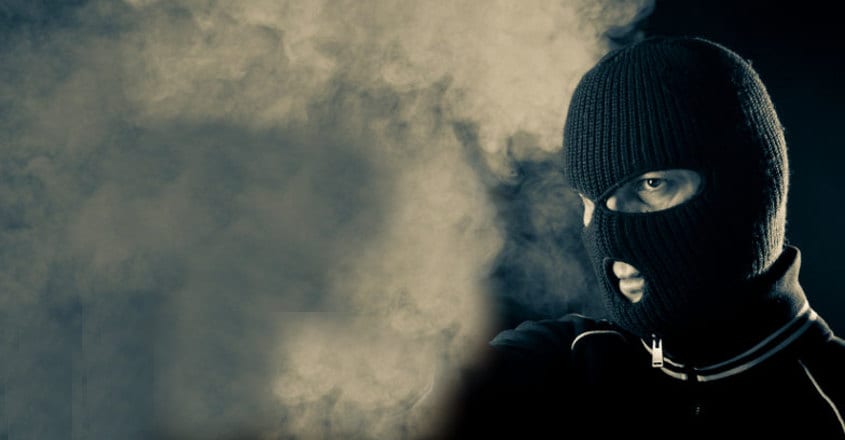 Kundara: An 80-year-old woman was seriously injured after robbers broke into her home and stole her gold ornaments while she was asleep.
The victim was identified as Omana of Kuzhiyam Theku at Chandanathope in Kollam district. Her gold chain and earrings were stolen on Saturday night.
The woman has been admitted to a private hospital at Chandanathope.  She needed to be given 17 stitches for the wound on the neck. The Kundara police have begun an investigation into the incident.
The woman had been living alone at the house for 36 years after her husband's death.
Omana had gone to sleep around 9pm on Saturday. Though she woke up around 11pm, she went back to sleep. Next, she woke up at 7am on Sunday and felt severe pain around her neck. She also found that her neck was bleeding.
She also realised that her gold ornaments were missing.
Though a deep wound was sustained when the chain was forcefully removed, the woman felt the pain only after she woke up in the morning. This has led to the suspicion that the robbers had first rendered her unconscious using some sedatives.
The dog squad and forensic experts inspected the house and collected evidence.