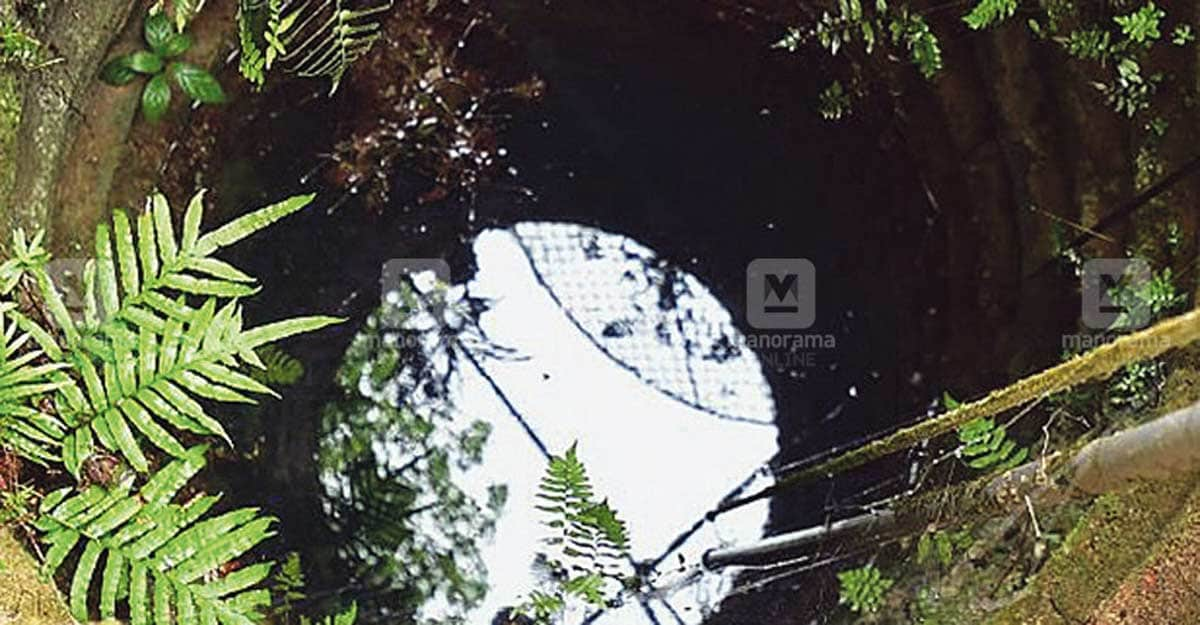 Chathanoor: The wells in Chathanoor region of Kerala's Kollam district, stressed by the acute water shortage crisis, witnessed a strange phenomenon amid the nationwide COVID-19 lockdown. Over a period of 36 hours, the water level in the wells rose by as much as 40 rings.
Local residents are perplexed by the situation as the water levels in at least 10 wells at Tazham Kurayilvila in Chathanoor shot up with no apparent cause. The first person to notice the rising water level was Babu on Sunday afternoon. He alerted neighbour Mohandas, who then checked the well on the premises of his house. The 45-ring-deep well in Mohandas's house had only one ring of water. But within 24 hours the level rose by an unbelievable 40 rings.
Soon water level went up suddenly in the wells located at the nearby houses belonging to Ratnaseelan, Sunil Kumar, Sundaran, Omanakuttan, Viswarajan, Vamadevan Pillai and others.
The water in the wells does not taste or smell different either. It is clear and seems pure. However, anxious locals said that officials from the Ground Water Department should visit the area and explain the phenomenon. It is difficult to believe that water had risen in the wells as this area under Chathanoor panchayat is known for water scarcity. Usually, water in the wells is insufficient to meet even drinking water needs, said the residents.
A large crowd of curious people is now thronging the area. Among those who came to inspect the wells were panchayat president Nirmala Verghese, vice-president Sharafudeen, former president Nimmy, block panchayat member D Giri Kumar and panchayat member Sunitha.