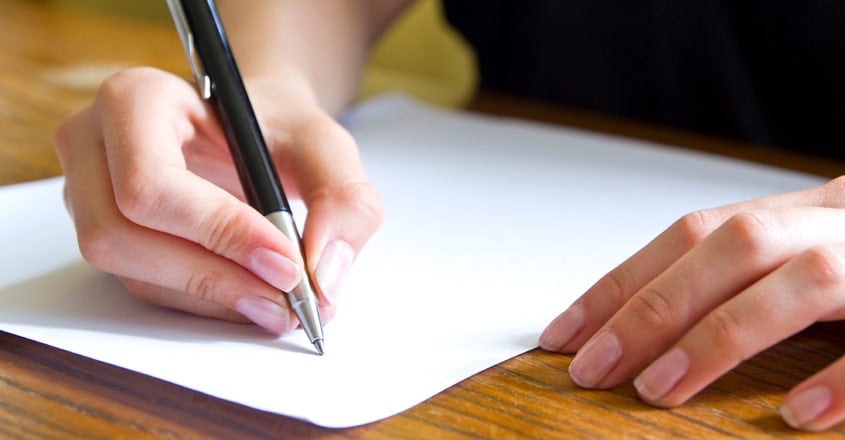 Palakkad:  The missing 61 answer sheets belonging to Plus-Two students of a Kollam school have been finally retrieved. The misplaced papers had inadvertently reached Coimbatore after they were first delivered at a wrong address in Ernakulam though they were meant for despatch to a Palakkad school for evaluation. 
They have now been handed over to the education department in Thiruvananthapuram from the Railway Mail Service (RMS). Before the Plus-Two results are announced, these answer sheets too would be evaluated, stated Dr S S Vivekanandan, the Joint Directorof the Department of Higher Secondary Education. 
The mathematics answer sheets of 61 students of the Government Higher Secondary School at Muttara in Kollam had gone missing. These were to be evaluated at the Moyan Higher Secondary School in Palakkad. Instead these papers were sent to the SRV Higher Secondary School in Ernakulam. As the goof-up was realised, the set was sent from Ernakulam to Palakkad on June 9. But it went missing.
During the tracking of the courier, it was found the answer sheets had reached Coimbatore in Tamil Nadu on June 13 and from there the consignment was reportedly sent to the Shoranur RMS. The sheets were then taken to Thiruvananthapuram from Shoranur.