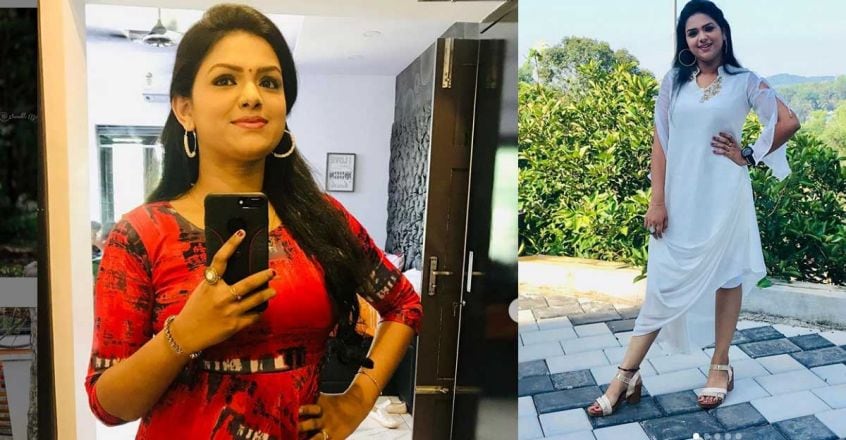 The prosecution has strongly opposed anticipatory bail for TV serial actor Lakshmi Pramod in connection with a case involving the death of Ramsi who died by suicide at Kottiyam in Kollam district after her fiancé backed out of the marriage.
The prosecution, while strongly opposing the anticipatory bail plea, cited the district crime branch finding that the main accused Haaris and his relatives were involved in Ramsi's death. The court said the prosecution argument that there was widespread public anger against the accused was not reason enough to deny bail. The court will pronounce the verdict on Friday.
The Crime Branch will soon seek the custody of main accused Haaris who is currently in judicial custody. Earlier Ramsi's family had alleged that external influence was exercised to get weak sections of IPC invoked against Haaris's sister-in-law Lakshmi and others who were arraigned as accused in the case. The case which was initially probed by a team led by CI and then by the district crime branch was handed over to the state crime branch team headed by Pathanamthitta SP KG Simon.
There were complaints against the serial actor Lakshmi for forcing Ramsi to undergo an abortion when she was three months pregnant and for fabricating fake marriage certificate. Though the earlier investigation team had questioned Lakshmi and her husband, there was no action on the matter. The mobile phones of the couple had also been seized by the investigating team.
Subsequently, Lakshmi approached the Kollam sessions court for anticipatory bail. Ramsi was close to Lakshmi and both had shot various TikTok videos.
Harris and Ramsi were in a relationship for a long time and they had even got engaged. But things took a turn for the worst when Haris backed out of the marriage after getting a proposal from a girl belonging to an affluent background. Shocked by her fiancé's betrayal, Ramsi took the extreme step.
Haaris was taken into custody earlier.