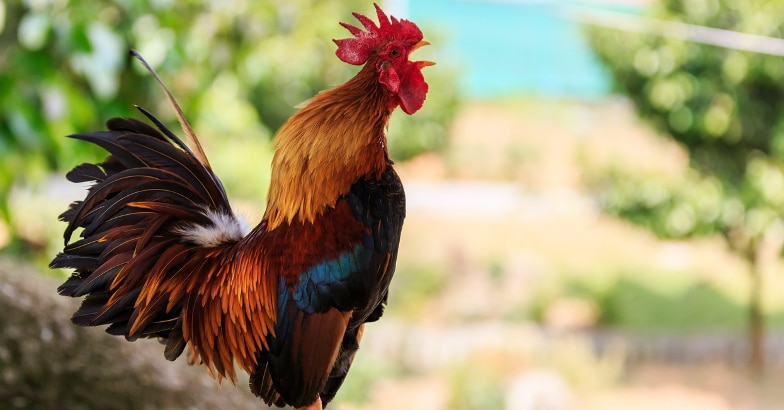 Kottayam: How much are you ready to shell out for a rooster? Couple of hundred rupees, would be the usual answer.
However, a rooster that was on auction at the St George Jacobite Syrian Orthodox Church Ponpally, Nattasserry, in Kottayam district has the distinction of being purchased for Rs 1.10 lakh.
The auction, held as part of the annual church festival, saw some frenzied bidding. The first rooster that goes for auction is called as 'Ponnum Kozhi' (golden rooster).
Manoj Joseph, who runs a construction firm in Coimbatore, got the rooster for the highest bid.
His wife Susan of Manoor is from the parish and they are regular attendees of the fest. Manoj had been winning the auction for the past 18 years, said trustee Anil K Kurian.
Though past years had also seen heated bidding, this is for the first time that the Rs 1-lakh mark has been crossed.
A country rooster that would fetch Rs 500 in the market was sold for over Rs 1 lakh.