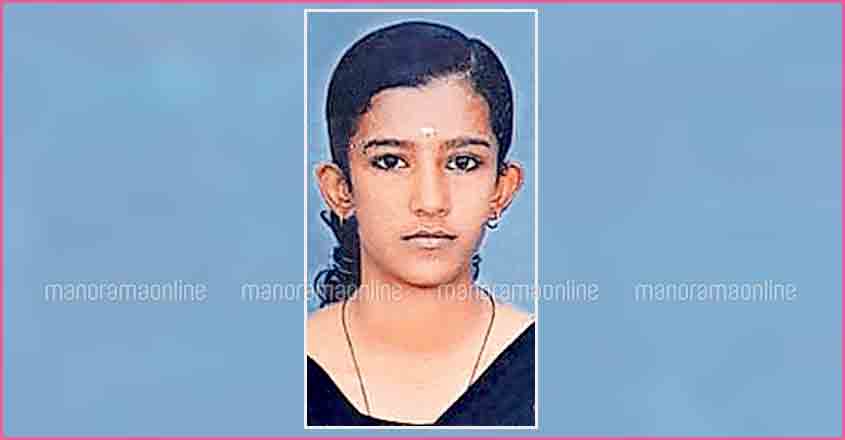 Erumeli: The villagers of Pambavalley here in Kerala's Idukki district is clued in to get the health update of a teen girl who has been battling a serious ailment at a hospital in Thiruvananthapuram. Athulya P Saji (17) is special to them as she is a budding athlete who had won gold in 400m hurdles in the last state school athletics meet. She has been a regular participant in the state and national athletic events before she fell ill.
Athulya, daughter of Saji and Sindhu, was taken for advanced treatment of a respiratory ailment the other day. She was on ventilator at the Kottayam Medical College following a 12-day fever. For advanced treatment, she was shifted to KIMS Hospital in Thiruvananthapuram on Wednesday.
The treatment cost is a big financial burden on the family. Her father Saji is a bakery worker and runs the family on his meagre income. The village is praying for the girl who could become a promising athlete.
The government has announced an emergency aid of Rs 3 lakh. The amount has been allocated from the sports development fund, said Minister for Industries and Sports E P Jayarajan. "I have contacted KIMS Hospital and ensured that she continues to get treatment," he said.
Of late, Athulya, a student GV Raja School, Thiruvananthapuram, has been fighting an infection in the brain. She faces difficulty in breathing as her respiratory tract shrank and is sustained on ventilator. Athulya was taken to the state capital in an ambulance that has a ventilator facility.