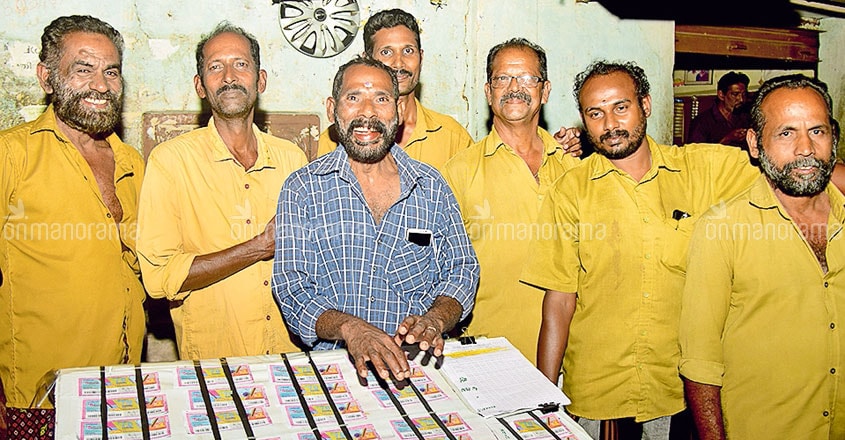 Kottayam: A 50-year-old autorickshaw driver here has won the Rs 80 lakh first prize of the state government's Karunya lottery.
Kuzhimattom native M K Suresh, the lucky winner, had bought the lottery from an agency started by the auto workers' collective itself three months ago. Its kiosk was set up by autorickshaw drivers at the auto stand at Parakulam locality. In fact, auto drivers themselves sell tickets there.
This is the first time a ticket sold from the agency is winning the first prize. Till now, Rs 5,000 was the maximum amount won on a ticket sold from the agency.
Before becoming a driver, Suresh used to run a lottery agency on his own at the Parakulam stand.
"I will submit the prize-winning ticket in the bank," said Suresh, who lives with his wife and two children.
Kuzhimattom is near Kottayam town.