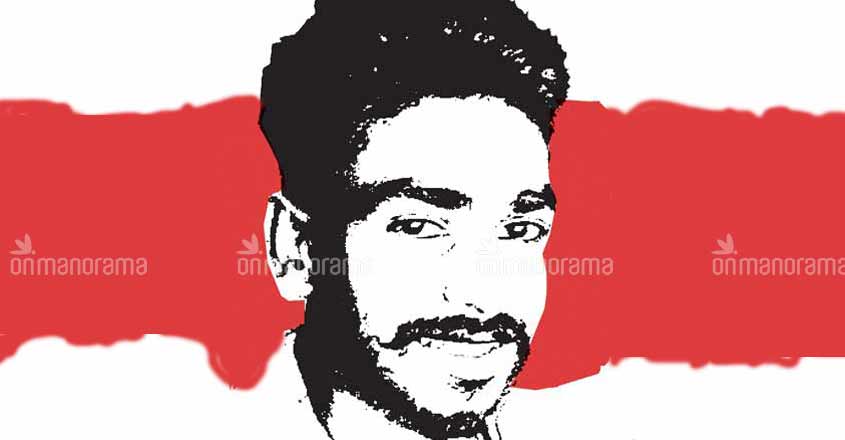 Kottayam: The defence counsel in the sensational Kevin P Joseph murder case picked holes in the evidence laid out against the accused by arguing that the WhatsApp messages sent by the first accused to his father are not convincing enough.
There was no authenticity for the proof of WhatsApp messages submitted by the prosecution in the court regarding the communication between the first accused Sanu Chacko and his father Chacko John, the defence team argued in the district principal sessions court here the other day. It also said the prosecution has not presented the report regarding such an evidence after examining the mobile account from which the message was sent.
This defence was over Sanu's message stating that he would eliminate Kevin, the lover of his sister Neenu.
Sanu had sent a message to a contact named 'Pappa Kuwait' and it read "He is finished. I will do it". The 'Pappa Kuwait' phone number belongs to John. The prosecution had argued that this message makes it clear that Sanu wanted to kill Kevin.
The defence side also raised doubts over the phone usage of a witness, named Lijo. The investigation team had told the court that Lijo's phone was locked using a specific pattern. Though the police report had said that it was in airplane mode. It is not clear how a screen locked phone was in airplane mode, the defence argued.
Besides, the defence cited discrepancies in the claim that the vehicle of the accused was spotted in CCTV camera at Mannanam from where Kevin was abducted. The first report from the forensic lab had said that it was difficult to capture still photos from a video footage shot in the night. However, after the hearings began, the lab gave another report saying that a still photo can be captured from the video footage.
The defence side also submitted that the phone calls between Sanu and ASI Biju should not be taken as evidence since they were tampered with.
Kevin and his relative Anish were abducted by a gang from near Kottayam town on May 27, 2018. Kevin's body was found in a river in Kollam district the next day. His cousin Anish reportedly managed to escape.