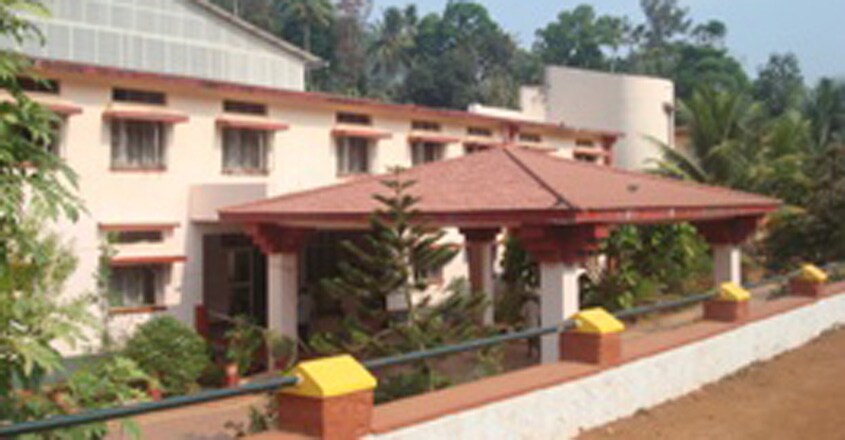 Kottayam: A 11-year-old student suffered injuries after a ceiling fan fell on his head while he was in his classroom at the Kendriya Vidyala at Vadavathoor in Kerala's Kottayam district.
Rohith Vinod, a Class-5 student, was admitted to a private hospital with head injuries.
He is the son of Puthupally native Vinod.
Soon after the accident at Class 5A on Monday afternoon, the student was rushed to the nursing home school by the authorities. He was then taken to the private hospital at Manganam.
The child's skull was exposed and six stitches had to be given. A CT scan was also taken.
The fan fell down after one of the screws came off, the child's mother said. Another student, who was sitting next to Rohith, escaped as he had gone to meet the teacher, minutes before the incident.
The school principal said that the fan had fallen due to technical faults and that the building was constructed only three years ago.
Parents said that they had no complaints against the school. Authorities had also accompanied the student to the hospital and returned only after ensuring that the child was safe, the parents said.