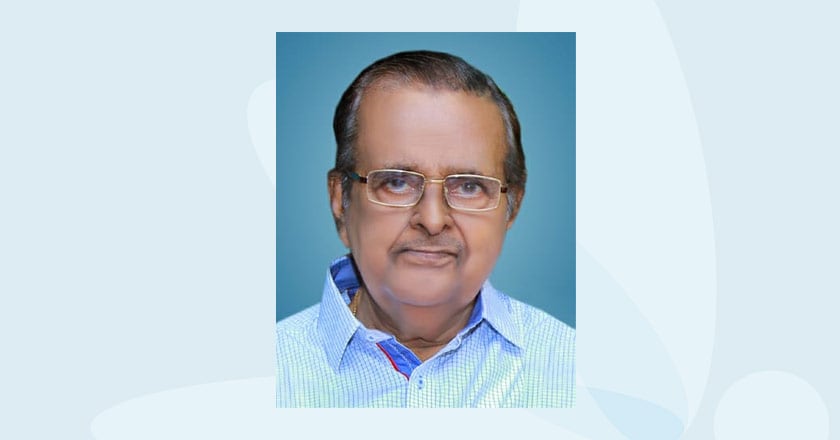 Changanasserry: Former Head of Physics Department at the St Berchmans College, Changanassery and Chairman of Standing Committee at the Municipality, Prof K K John (87) passed away on Thursday.
Funeral services will be held at 9am on Saturday (Feb 1) at the St Mary's Metropolitan Church.
Prof John had served as chairman, Board of Studies for Physics at the Mahatma Gandhi University; Commander, National Cadet Corps, SB College; President, Kerala Senior Citizens Federation; Chairman, Education Commission, All Kerala Catholic Congress; Convener, Finance Committee, Changanassery Archdiocese; Trustee, St Mary's Metropolitan Church and Block President, Congress, Changanasserry Town.
He is survived by his wife Thresiamma (Naduvileparambil House, Aalapuzha), Sons: Rony John (Senior Production Manager, MRF, Vadavathoor); Tony John (Regional Head, South India, Godrej & Boyce, Chennai). daugther-in-laws Meena, Mini Teresa John (Divisional Engineer, BSNL, Kochi).