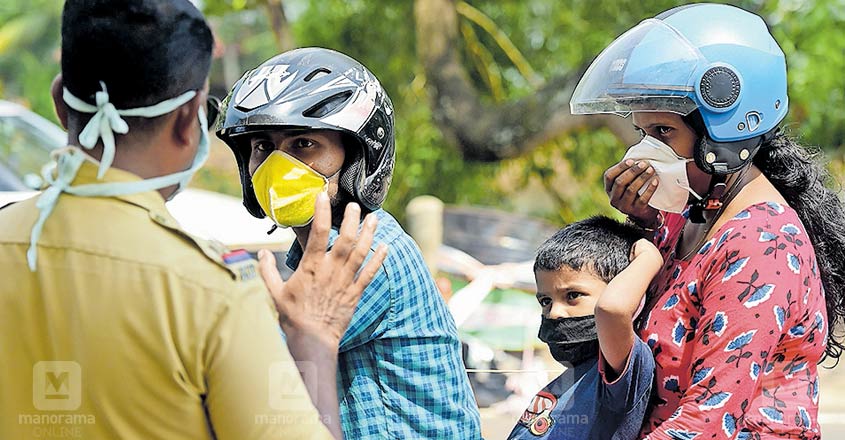 Kottayam: The odd-even scheme for vehicles will be implemented in Kottayam district from Monday onwards.
Vehicles with registration numbers ending with an odd digit will be allowed to venture out on Monday, Wednesday and Friday. And vehicles with even digits can be taken out on Tuesday, Thursday and Saturday.
The odd-even scheme is not applicable on Sundays.
This restriction is also not applicable to women, disabled people, those riding electric vehicles, healthcare personnel including doctors, those engaged in emergency services, essential services, government offices, government agencies, banks and mediapersons.
Restrictions were re-imposed in Kottayam after six COVID-19 cases were confirmed in the district recently.
Panachikkad and Vijayapuram panchayats, and four wards (20, 29, 36 and 37) of the Kottayam municipality have been declared as hotspots. The Kottayam market has been shut.
Police surveillance in the district has been intensified and more restrictions imposed. A case will be filed against those who out the instructions. Fine will also be levied.
Kottayam, which was earlier marked as green zone with least number of cases, has now been categorised as orange zone.