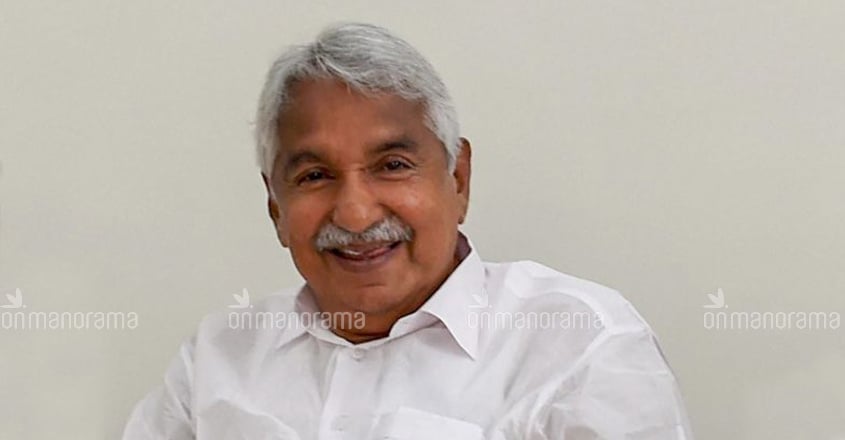 The Puthuppally Perunnal, or the feast celebrated at St George Orthodox Church in Puthuppally, has been part of our lives for long. In fact, I don't remember to have missed the event ever.
The feast is not only a church function but also a symbol of religious amity. Another attraction of the Perunnal is that our relatives living in all parts of the world reach Puthuppally during the event and it gives us an opportunity to reunite with old friends as well as kin.
As the feast coincided with the summer vacation, during schooldays we spent all our time on the church premises. Memories of those days include numerous temporary shops and merchants selling farm produce.
One of the main fun activities of children was cycling. All young relatives of about my age used to assemble in our house as we owned a bicycle. We children then spent the entire day with the bicycle near the church.
On one afternoon, when we took the bicycle it had a flat tyre. I took our cycle pump and tried to fill air in the tyre, but the handle of the pump came off. However, I did not bother to set it right and pressed the handle again. This time, one of my fingers became stuck in the pump along with the nail. The pain was unbearable and I cried out loudly. Hearing my cries, all relatives rushed out of the house.
I was taken to the hospital and the wound was stitched. However, the nail on that injured finger is still disfigured.
There are hundreds of such memories related to the Puthuppally feast for each person belonging to the area. In fact, waiting for the event each year is also a sweet experience. 
During these times of adversities, let us all pray and start the countdown for the next Puthuppally Perunnal.