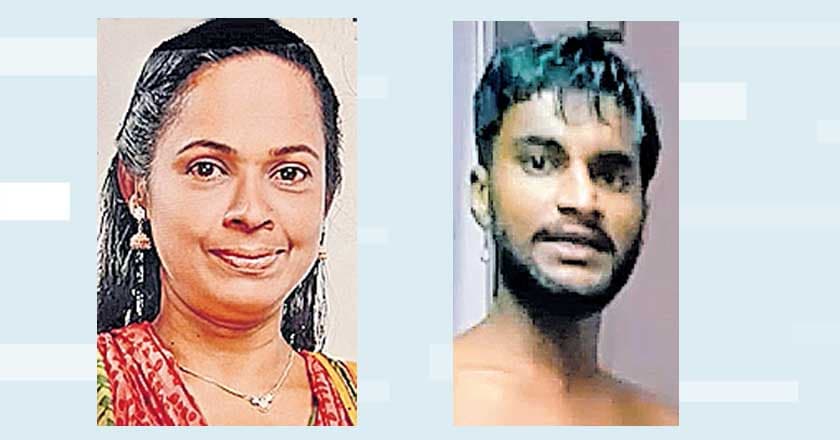 Changanassery: A 27-year-old man has been taken into police custody for allegedly murdering his mother in Kottayam.
Nitin Babu allegedly hacked Kunhannamma, 55, to death around 10:30 pm on Saturday at their home in Amara, Thrikkodithanam, in Changanassery, the police said. They were the only two inhabitants of the house.
The police said Nitin informed a neighbour about the incident through phone.
When the police arrived at the spot, they found the grill at the home's entrance locked from the outside.
They entered the house after breaking the grill and found Kunhannamma lying in the bedroom with a cut in the neck. The police said preliminary investigations suggest that Nithin used a knife to kill his mother.
According to the police, Nitin constantly bickered and fought with his mother.
A team led by Thrikkodithanam circle inspector (CI) Anoop Krishna took Nitin into custody after he admitted to the crime, the police said.