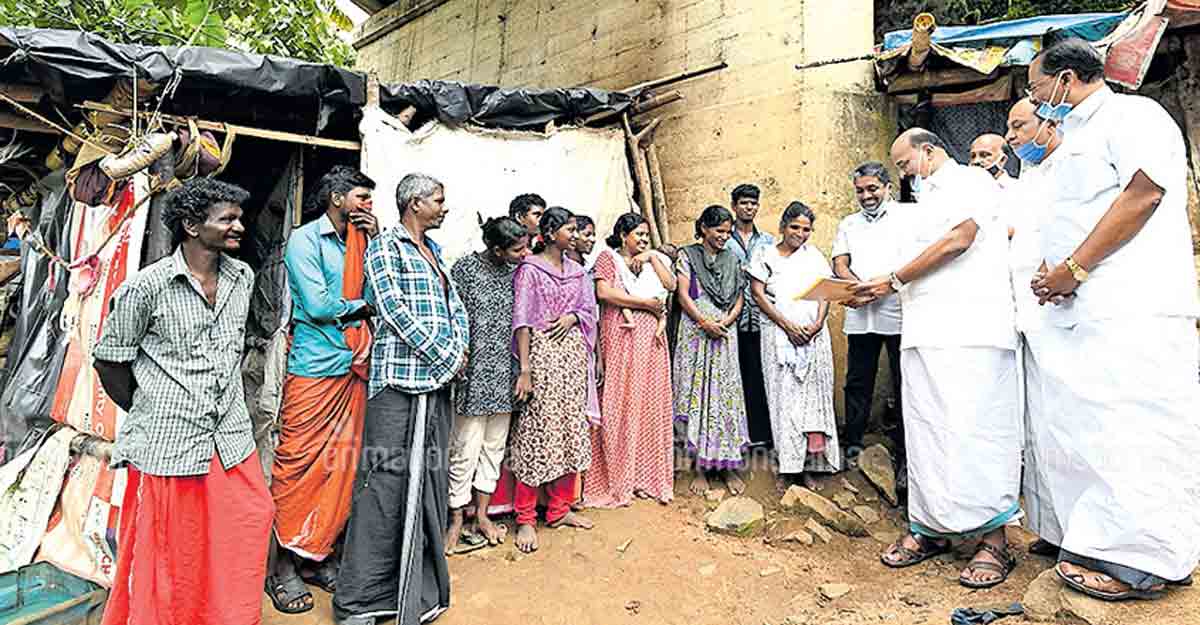 Punathura (Kidangoor): Landless people abound in Kerala despite significant efforts to address the issue over the years. Two large families who were found living in shacks beneath the Kidangoor Bridge spanning the Meenachil River will get three cents of land each free of cost at Edappady in Pala, thanks to Mani C Kappan MLA and his brother Cheriyan C Kappan.
Malayala Manorama had the other day reported on the plight of 16 people, including two school children, belonging to two families who were living under the bridge constantly in fear of being submerged in the waters of the Meenachil River.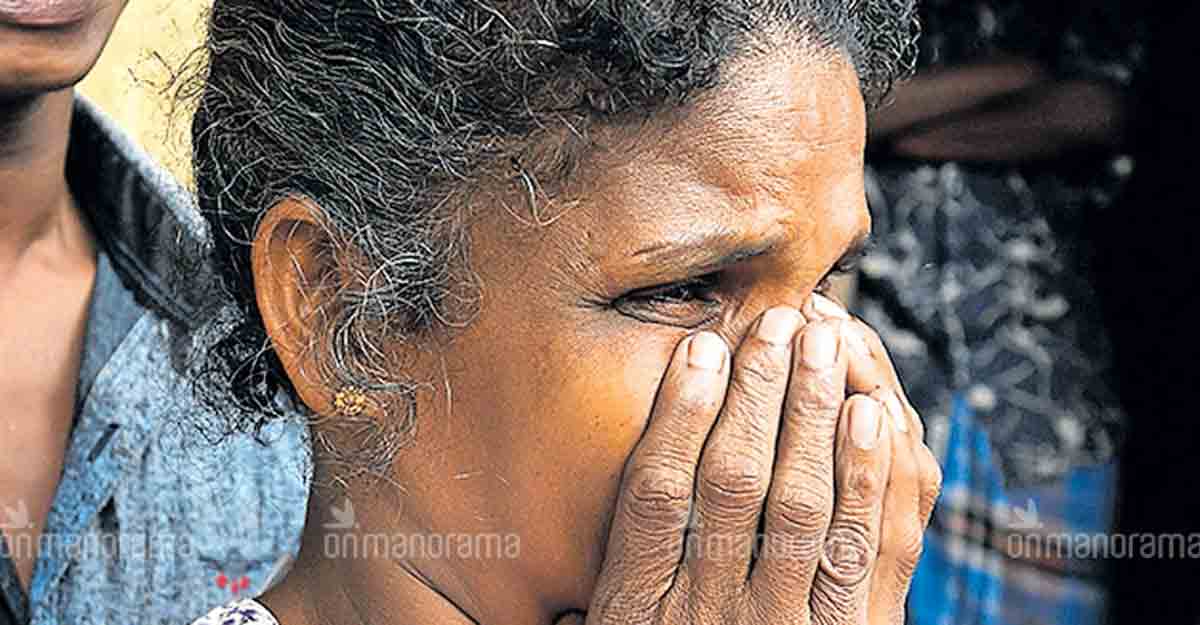 The children used to stay at the school hostel and Balasadan when they had regular classes. After the plight of the families, especially the youngsters, was brought to the attention of the Pala MLA by Aby J Jose, chairman of Mahatma National Foundation, Mani C Kappan decided to help them. Cheriyan C Kappan also supported his brother's gesture.
The brothers had bought 53 cents of land at Edappady to distribute among extremely poor people in memory of their parents Cheriyan J Kappan and Thresiyamma Kappan. The senior Kappan was a freedom fighter and Member of Parliament. The families living in shacks under Kidangoor bridge would receive six cents at this plot.
Ambika (50), a resident of the shack, said that she had never even dreamed of shifting to an own house.
Now the land would be registered in the names of the beneficiaries and efforts made to build houses on the plots under the Life Mission of the state government.
Meanwhile, it was also reported by Malayala Manorama that the children had no online facilities to attend classes. Fr. Binu Kunnath, director of Caritas Hospital, Kottayam, has offered to provide free tablet computers to them.