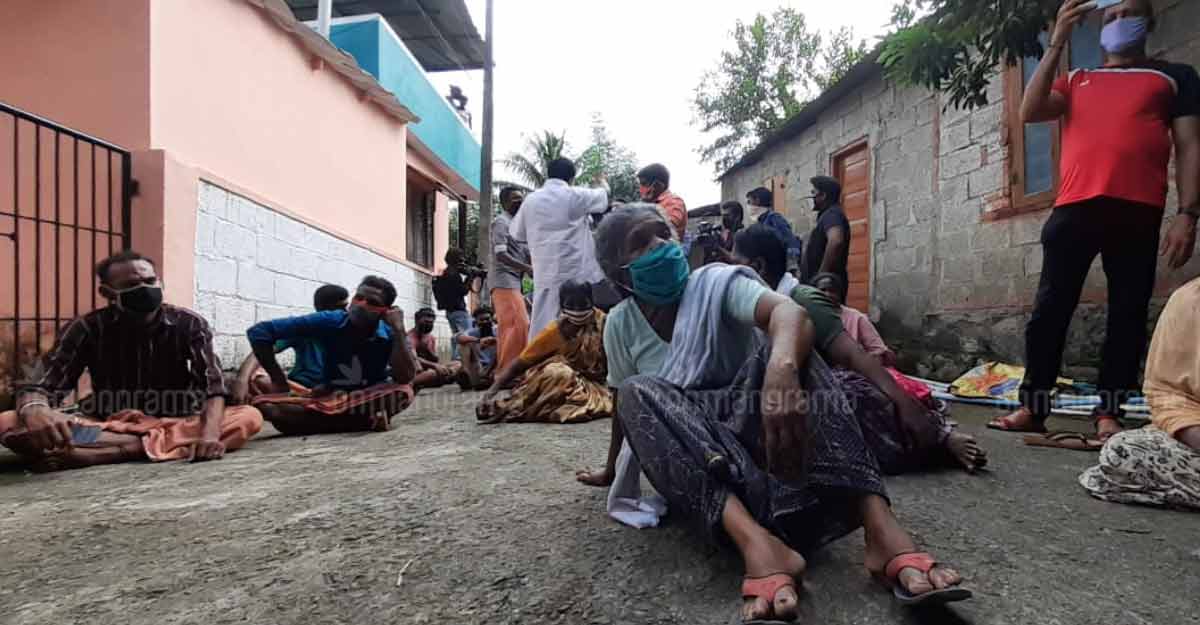 Kottayam: The funeral of a deceased COVID patient was postponed in Kottayam's Muttambalam following the widespread protests staged by locals against the cremation.
"The cremation will not take place at the Kottayam Municipality's crematorium in Muttumbalam. We have made the decision after taking into account the concerns of the locals," MLA Thiruvanchoor Radhakrishnan said.
The district authorities are expected to find a new place for cremation of the body at the earliest.
Protesting against the cremation, locals blocked the entrance to the crematorium on Sunday.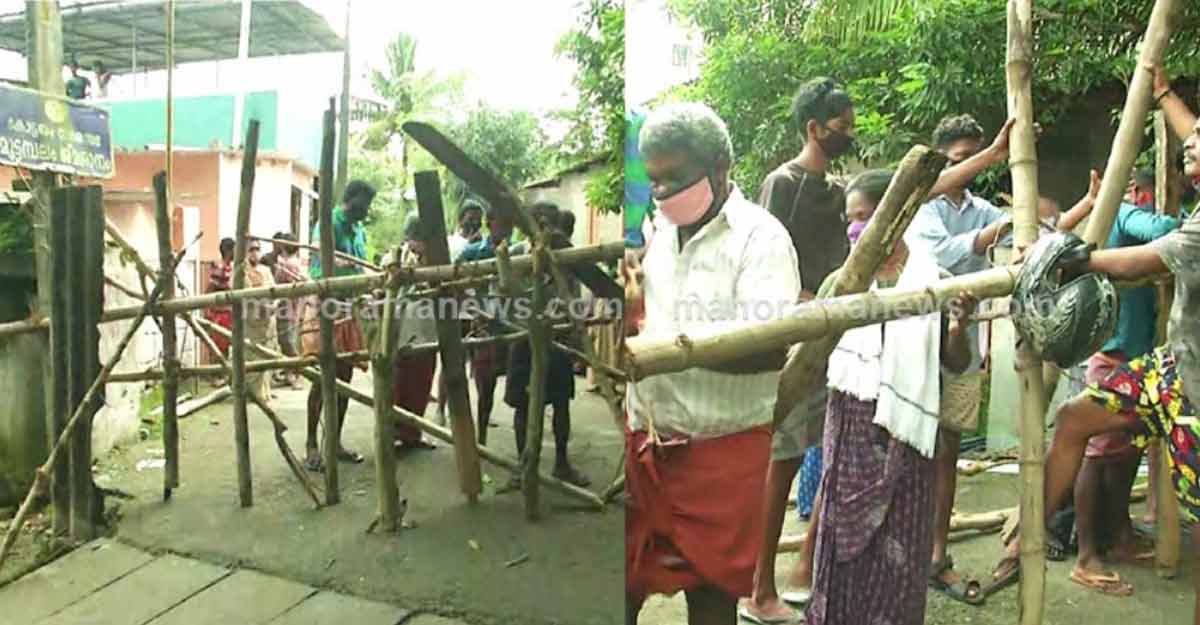 The police later removed the makeshift barricade.
The municipality's health authorities clarified that the mortal remains of the deceased will be cremated according to the COVID protocol, though the protestors were in no mood to oblige.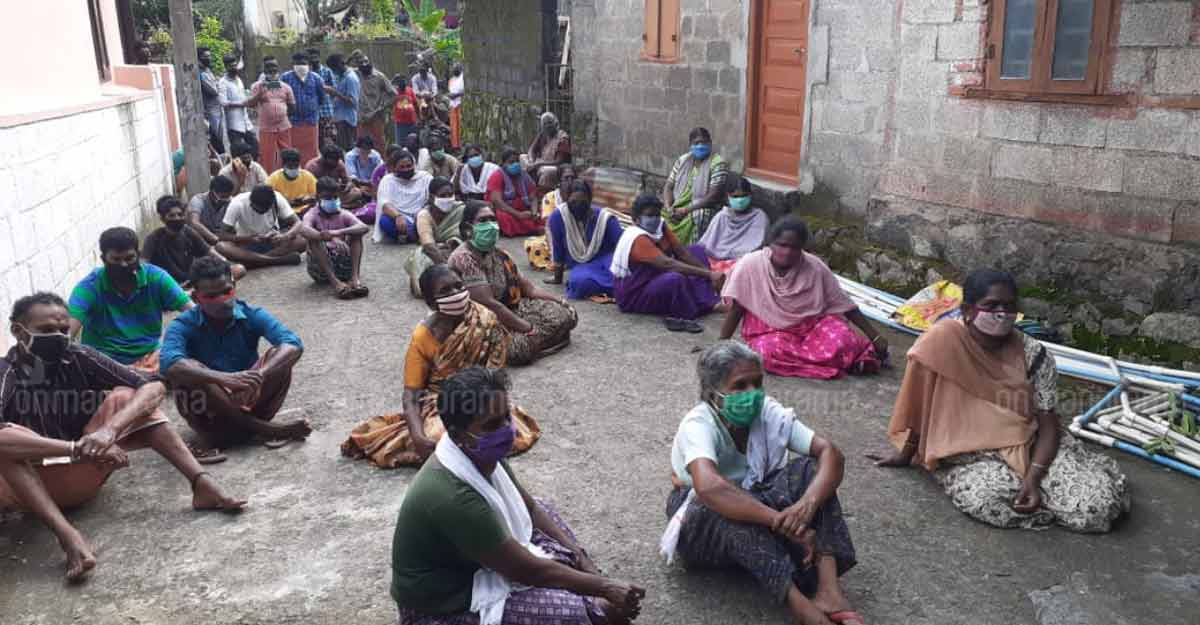 Chungam native Ouseph George, 83, had succumbed to the coronavirus at the Kottayam Medical College Hospital on Saturday night.
The locals alleged foul play by the district authorities as the body was brought to the crematorium instead of the place allotted for him at the church cemetery.
They expressed concern for the residents of the houses near the crematorium.
Authorities and the municipal councillor held talks with the locals to end the deadlock but to no avail.