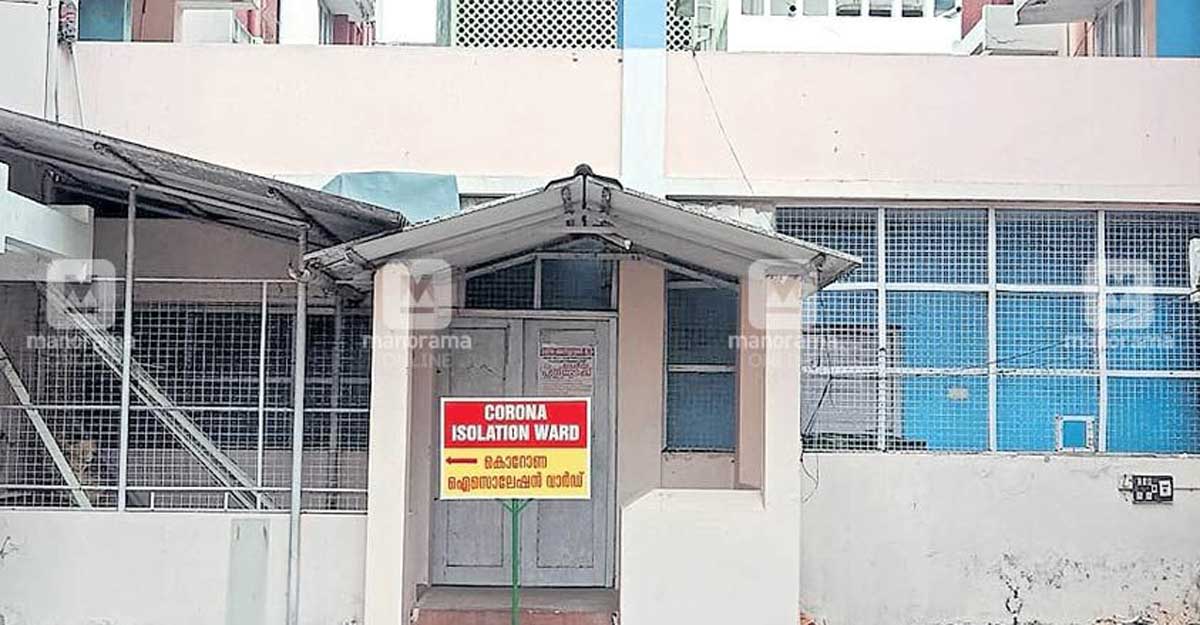 Kottayam: One more person at the gynaecology ward in the Kottayam Medical College Hospital has tested positive for COVID-19.
The infected person was a woman bystander and she has been moved to the COVID ward. She probably got infected from another patient, who tested positive the other day.
With this the total number of infected people in the gynaecology department has risen to 13. As many as 130 healthcare personnel, including 55 doctors, are in quarantine.
All the patients, bystanders and healthcare personnel at the gynaecology department will be made to undergo COVID-19 tests. Samples of 500 people need to be tested.
Gynaecology OP shut
Hundreds of pregnant women have been left in the lurch after the gynaecology OP wing of the Kottayam Medical College Hospital was shut for a week.
Apart from Kottayam, women from Idukki, Pathanamthitta, Alappuzha and Ernakulam districts seek treatment at this hospital. An average of 300 to 350 women seek treatment at the OP daily. Over 50 are also admitted to the hospital. Around 15 to 20 childbirths take place.
The women were assured of the services of specialist doctors 24 hours. But now with the OP shut for a week, they are staring at a crisis situation.
Disinfection
Fifteen staff began disinfecting the gynaecology department on Monday. First round of cleaning and disinfecting was carried out at the G1, G2, G3, G4, G7, and G8 wards, labour room, intensive care unit, OP wing, dining hall, verandas and staircase.
The COVID-19 infected and the bystanders were moved to the dining hall while the disinfection was being carried out. They were allowed to re-enter after three hours.
Beds, cots, bedsheets, and shelves have been completely disinfected.