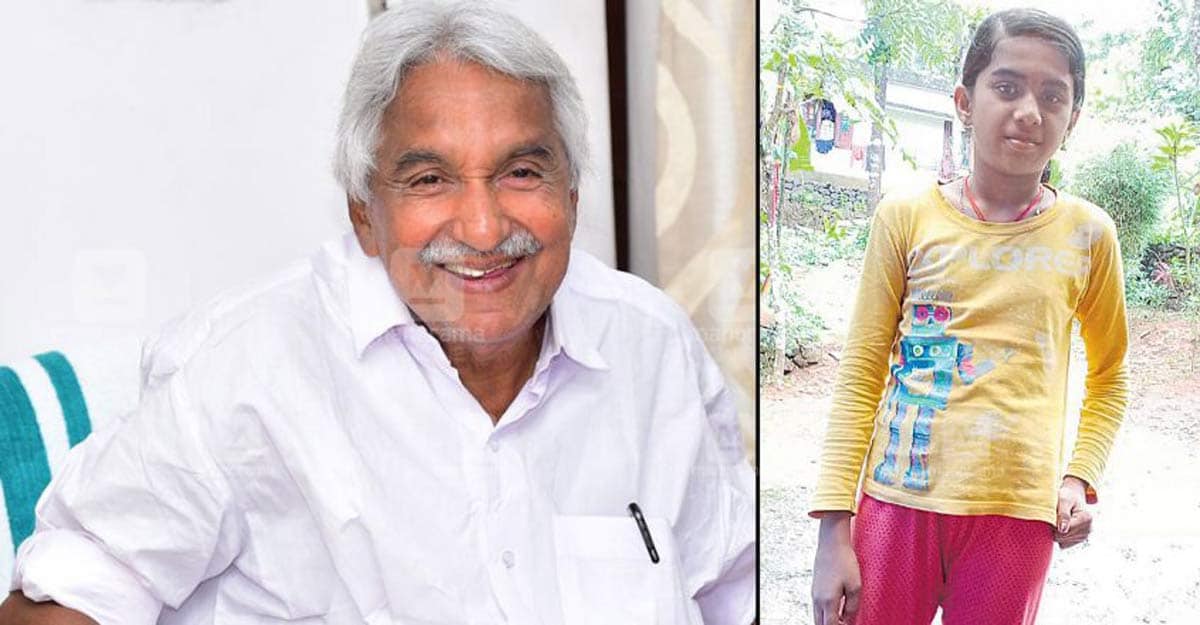 Ponkunam: Little Devika could not speak. A medical examination revealed that this was because of hearing impairment. A cochlear implant was the only solution given to her parents.
M R Rajesh and Ashwathi of Cheruvally in Kerala's Kottayam district were at a loss on how to source lakhs of rupees for their daughter's medical treatment.
With the help of social activist Palakkal Binesh, 'Devika Sahaya Fund' was formed and around Rs 3.5 lakh was collected. But the cost of the cochlear device itself came up to Rs 5.5 lakh.
Then Rajesh went to meet the then Chief Minister Oommen Chandy at his home in Kottayam in 2010.
During their next meeting, Chandy told him, "The government has decided to bear the expenses of the cochlear implantation surgery for children below the age of five. The next cabinet would discuss it."
This went on to become a landmark decision that helped several children from impoverished families.
"I approached Oommen Chandy sir in 2010. I came to know that 200 children received aid for cochlear implant that year itself. My daughter can speak now because of Chandy sir," M R Rajesh said.
Devika's name was included in the first list of 15 children. She underwent the treatment. After the medical expenses, the remaining amount of Rs 92,000 was deposited in the child's bank account for further treatment.
Devika R Nair, who regained her ability for speech, is now a class VI student at the Chirakkadavu Santhanam UP school.