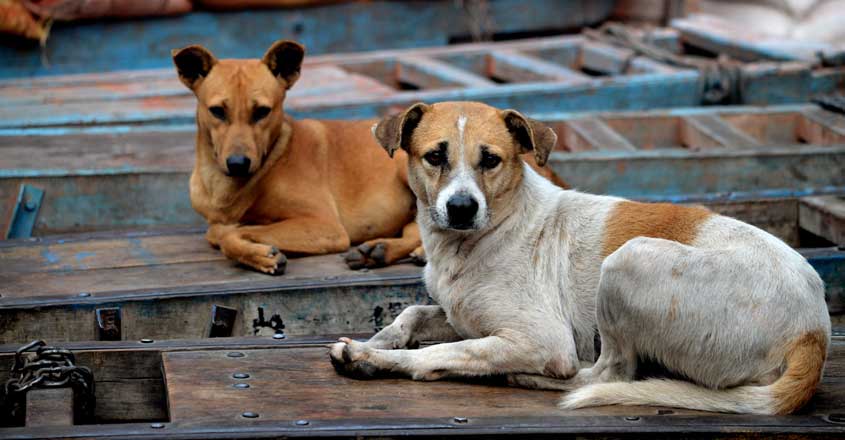 Kozhikode: Kerala's first blood bank for canines is coming up in Kozhikode. The plan is to collect blood from street dogs captured for sterilisation and the facility will be arranged at Kozhikode Corporation's ABC Hospital in Poolakkadavu.
Before blood is taken from strays, tests would be carried out to confirm that they do not suffer from any disease.
At present, street dogs brought to the hospital are sterilised and given anti-rabies injections. They then remain at the hospital for 4-5 days for the surgical wounds to heal. Authorities find that this is apt time to collect blood for storage.
It is pointed out that even if blood is available from 30 per cent of the street dogs admitted to the hospital, the lives of a large number of pet dogs could be saved.
Anaemia is a major cause of death of domestic dogs.
According to K V Baburaj, chairperson of the Corporation's health standing committee, refrigerated blood from the blood bank can also be supplied to needy dogs in other parts of the state.
Dr K K Baby, a veterinarian, said that a healthy street dog can supply 100 – 250 mg of blood depending on its weight. "Dogs too have various blood groups like man. In fact, there are 13 main groups and several sub-groups. However, the blood group need not be checked for the first transfusion; any group would be compatible," he added.