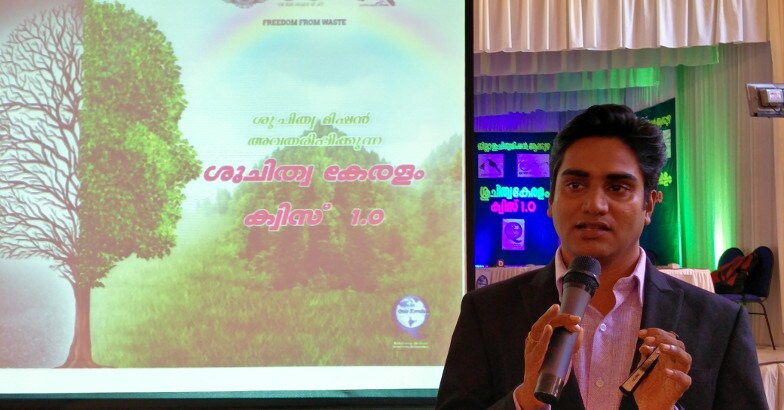 Kozhikode: A Keralite, Snehaj Sreenivas from Kozhikode, has been named the India director of the London-based International Quizzing Association (IQA).
He is currently the South India director of the IQA, Asia Chapter.
The official launch of IQA India would be held on February 1 at the Devagiri Public School in Kozhikode.
From this year onwards, online contests and academic projects for students and researchers would be started, said Dr Anurakshat Gupta, IQA Asia head.
Dr Gupta also said those who encourage quiz would be given the 'Ambassador of Knowledge' award.