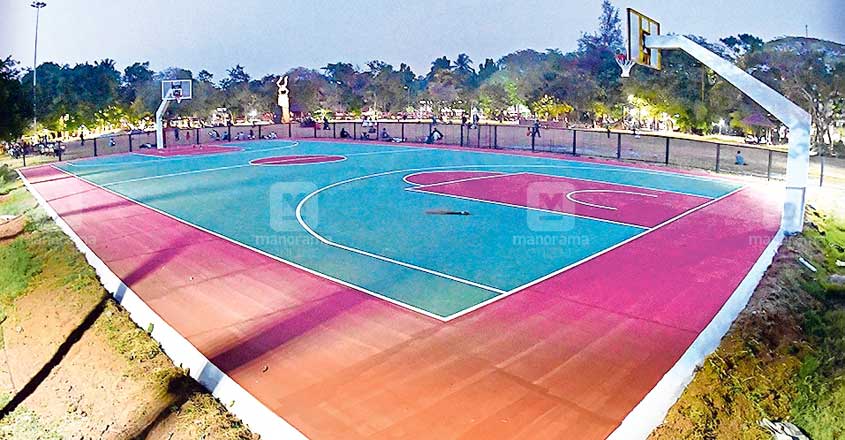 Kozhikode: Work on upgrading the basketball court at Mananchira in the city to international standards has been completed and the facility will be inaugurated by Mayor Thottathil Raveendran on February 28.
According to the president of District Sports Council O Rajagopal, the renovation of the court was carried out following complaints that it lacked international standards. After the matter was brought to the attention of the Corporation Council, it was decided to spruce up the court.
Rajagopal said that all the modernization works were completed in just 45 days. The court will now be known as C B C Warrier court in honour of the late political leader.
It was 'The Fiasto Club', a collective of basketball fans and players in the city that collected the funds for renovation. The club also prepared a detailed blueprint which was submitted to the City Corporation.
"We decided to carry out works on the basketball court as the rules related to the sport had changed," said Fiasto general convenor K G Raghunandan.