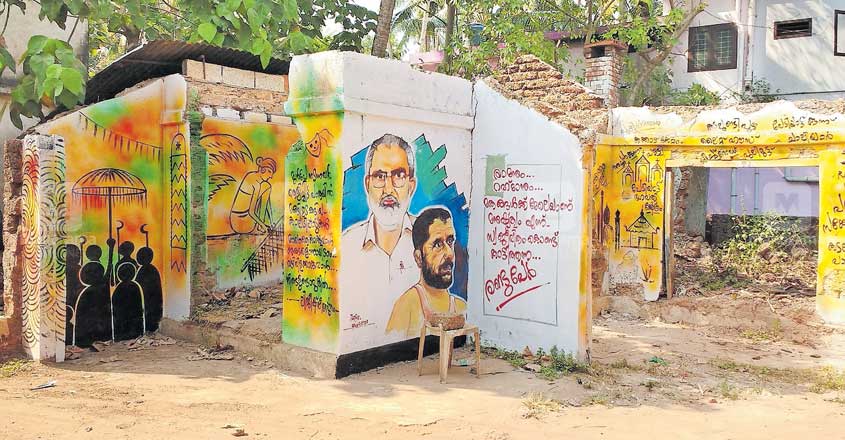 Kadalundi: Kozhikode has a rich legacy and was home to diverse people belonging to different religions and communities over the centuries. The historic city was a significant trading hub with a thriving local market in operation near the present-day Kadalundi railway station. Today, that old market exists but in a pathetic condition. Efforts to revive it are on with public-private partnership.
The Kadalundi Heritage Market Committee has already started work on the revival project and the old buildings are being repaired and walls painted.
The buildings would get a fresh coat paint and the walls will display paintings on local heritage. A gate will be installed and platforms will come up around trees.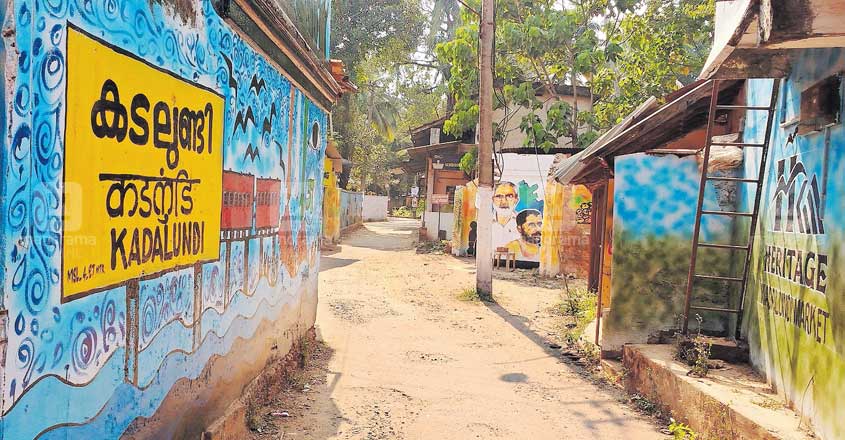 The initial works have been carried out with the help of sponsors. Rs 4 lakh allotted by the panchayat would be utilised to modernise the fish market. Another Rs 4 lakh sanctioned by Member of Parliament M K Raghavan would go into building a walkway. There are also plans to renovate the road adjacent to the market heading to Araluzhy.
Visitors to the Kadalundi bird sanctuary and community reserve would now have one more place of interest to spend their time, local youth said.
Activities of the Heritage Committee are being coordinated by its chairman K Ismail, convenor and panchayat member Shahid Kadalundi and treasurer Rajesh Pachatt.