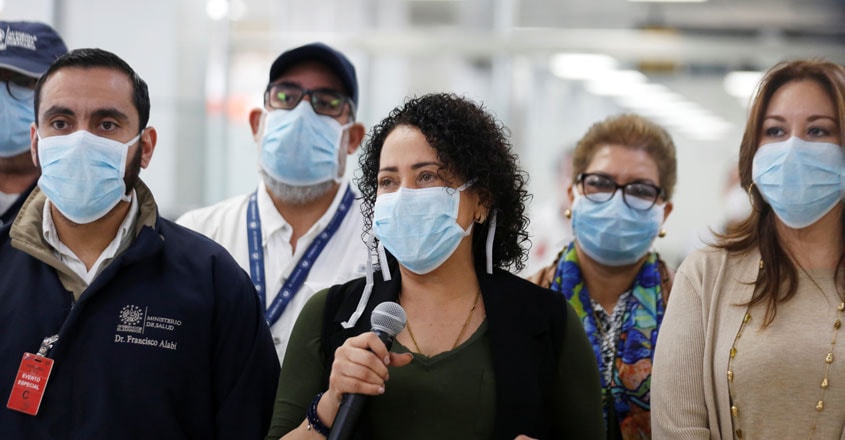 Kozhikode: In a shocking scam endangering public health, a medicine distributor based here reportedly hoarded all masks available in the Kerala market which were then smuggled abroad.
The unethical act was exposed by the Kerala State Drugs Control Department authorities during an inspection at the office of the distribution firm near Kozhikode railway station.
The firm earlier dealt with only medicines but in view of the COVID-19 threat in January, bought all the masks on sale in Kerala. The masks, bought at prices starting from Rs 1.40 a piece, were resold to three other companies for up to Rs 17, earning the firm a profit of around Rs 30 lakh.
Officials feel the masks were sent to the Gulf countries and from there to other places. In case these masks had been available in the Kerala markets, the shortage of masks faced by the state now could have been avoided, they said.
Meanwhile, authorities have launched measures to suspend the licence of the firm for acting against the interests of public health.