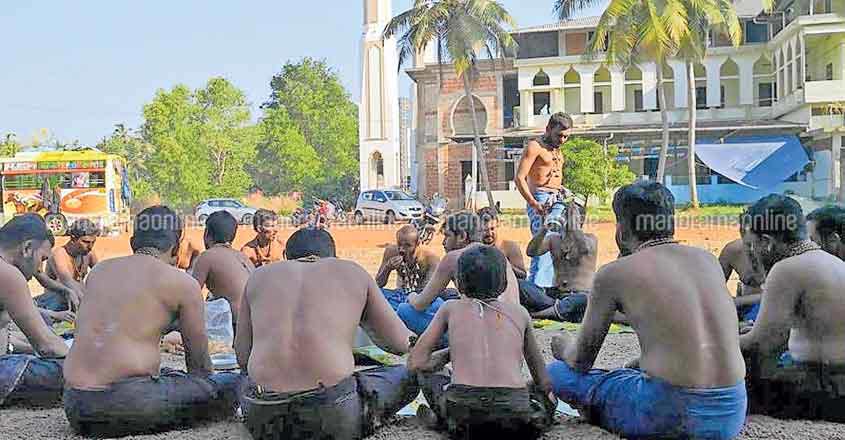 Thenjipalam: In an instance of communal harmony, the Panambra Juma Masjid here became a halting place (edathavalam) for 23 Ayyappa devotees from Karnataka.
The mosque threw open its washrooms for the devotees to freshen up, and later the Sabarimala pilgrims had breakfast on the mosque premises. The mosque administrators also made arrangements to provide drinking water for the devotees' onward journey to the hill-top shrine.
The group of pilgrims from Bellary approached the masjid management through contractor K Mohammed Babu who was overseeing the renovation work of the mosque. Many other
mosques in Malappuram district had been 'edathavalams' for the ayyappa pilgrims in the past, and this experience had prompted the 'guruswamy' (leader) of the group to contact the masjid administration for help.
K Sainudeen Haji, T Salif, P A Mohammed Iqbal, Mudariz Shafeeq Faizi and Mohammed Faizi arranged the facilities for the pilgrims. The devotees distributed sweets to masjid administrators and madrassa students before leaving for Sabarimala.