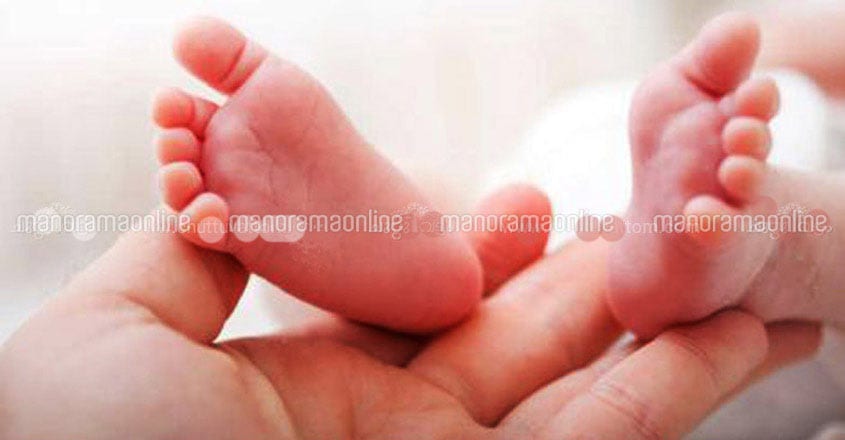 Malappuram: The Kerala State Human Rights Commission has ordered the state government to pay Rs 2 lakh as an interim relief to a 23-day-old infant who lost 75 per cent of his genitals during a circumcision operation.
Commission member K Mohan Kumar issued the order to the chief secretary.
The surgery performed, as part of the religious circumcision ceremony (sunnath kalyanam), in a private hospital went horribly wrong and the infant sustained serious injuries. An MBBS doctor with three years' experience had done the surgery.
The police had filed frivolous cases against the doctor even though a tube had to be inserted in baby's stomach to pass urine.
The commission had asked for a report relating to the surgery from the director of health department. Close to Rs 1.25 lakh was spent to treat the child.
The commission also opined that a general awareness should be created among parents and doctors relating to circumcisions conducted on newborns.