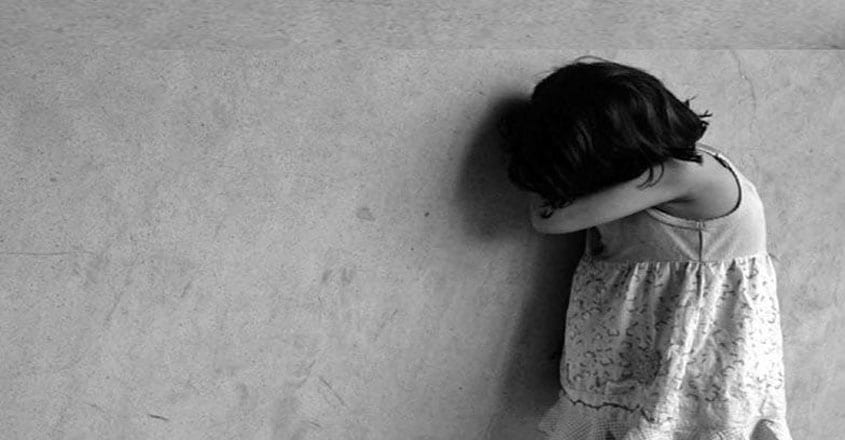 Malappuram: Another shocking tale of child abuse has been reported from Kerala. Four children, who were subjected to physical assault, were freed by Childline workers from a house near Nilambur in Kerala's Malappuram district.
The rescue was made possible after Childline authorities were informed by locals who heard incessant cries of a child. They searched the house where a woman lived with four children and her elderly parents.
There were two boys – aged 9 and 4.5 – and two girls – aged 3.5 and 2 years. The eldest boy is from the woman's first marriage.
The 3.5-year-old was so frail from hunger and abuse that she could barely stand up. Only when she was rescued from a dark room that locals realised there was another girl inside. They have seen the other kids play outside, but not her.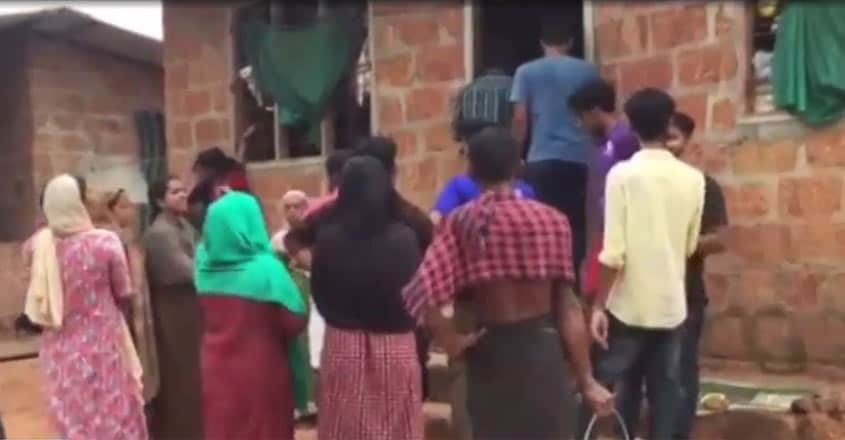 The woman and three kids used to go to a place of worship next door. No neighbours were allowed inside the house. The 3.5-year old was denied food, abused regularly and never let outside, her siblings said. She was given 'sacral water' every now and then, they claimed.

The family told the Childline workers to take her to a shelter home since they can't feed her.

She was taken to a childcare centre and boys to welfare units. The youngest was sent to another facility along with mother. All of them were presented before the Child Welfare Committee.

This shocking news emerged even as Keralites are yet to recover from another gross report of child abuse reported from a house in Thodupuzha recently. One of these kids died on Saturday after he was brutally assaulted by his mother's live-in partner late last month.