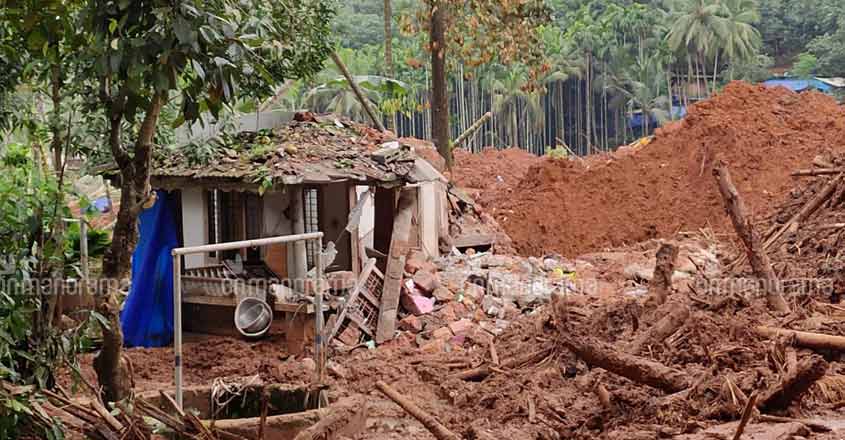 Nilambur: NRI entrepreneur Ahmed Iqbal will provide land for all families that lost houses in Kavalappara landslide in Malappuram. The announcement was made by magician Gopinath Muthukad at an event held at a relief camp by Malayala Manorama and the district administration.
A letter of consent from Iqbal was handed to the district collector Jaffer Malik by his friend Mujeeb Rahman at the event held at Kavalappara St George Malankara Catholic Church.
Iqbal is the chairman of Nexus, a business group in Qatar. 1.5 acres of land in Vandoor, 5km from Nilambur, will be handed over in the first phase. More land will be given if needed. Iqbal said he stood with the people of Nilambur, of which his native Kuni is a part.
Land will be acquired in consultation with the government, the collector said. Discussions with families will be held to ascertain the kind of house they want – independent or flats. A model dwelling is in consideration using Life Mission funds and other sources.
Dr Azad Moopen's offer
Meppady: 20 houses will be made for families in Puthumala, Aster Dm Healthcare and DM WIMS Medical College chairman Dr Azad Moopen said. He also promised medical help from DM WIMS if needed. Aster Homes will build the houses.