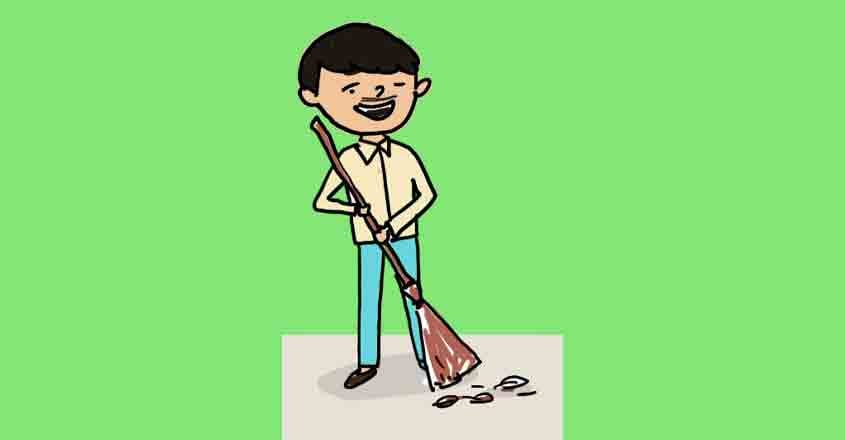 Ponnani: Karmarangam, an initiative that allows students to get first-hand experience of the kitchen duties and learn the work culture, is all set to take up house-keeping tasks for a day at Thrikkavu near Ponnani in Malappuram.
The initiative is led by Karma, a cultural outfit at Ponnani.
The organisers have identified 25 houses of the Thrikkavu region. A bunch of students of the Scholar College in Ponnani would be heading to these homes to get the life lessons.
Two students would head to one house and take up all the tasks of that day from 10am to 4pm. This would include cooking and cleaning. And they would be paid Rs 500.
The organisers said that the students should grow up by learning to do all tasks without any inhibitions.
Municipal chairperson C P Mohammed inaugurated the event. Karma president A V Kunjimohammed presided over the function. E V Ismail Basheer, councillor P Hasan Koya, Mohammed Ponnani, scholar college principal C S Ajith, P V Ayoob, A V Yahiya also spoke at the event.