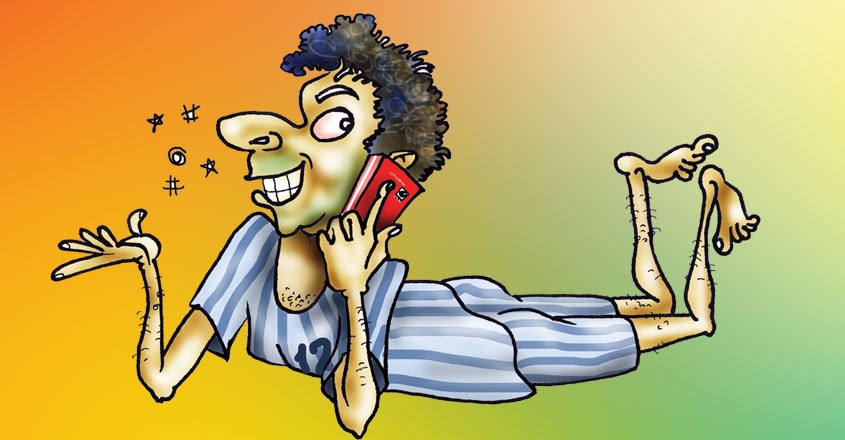 Tirur: Think twice before you allow others to buy SIM card against your identity documents. You could be summoned by police or land in legal soup if the beneficiary of your generosity is suspected of crime especially if mobile phone records prove critical in the probe.
The cybercell of the police while checking the phone number of an accused in a Protection of Children from Sexual Offences (POCSO) case recently found that he had been using a mobile phone bearing a SIM card taken in the name of a native of Mangalam in Malappuram district. The latter had given his identity documents to his ex-colleague years ago and was recently summoned to the police station and questioned over the case.
Several other innocents face similar predicament. Only when the police come calling that the people realise their mistake.
While the cops nab the accused in various cases, the owners of their SIM cards are also tracked down.
The cybercell can find out any number of mobile connections in the name of any individual.