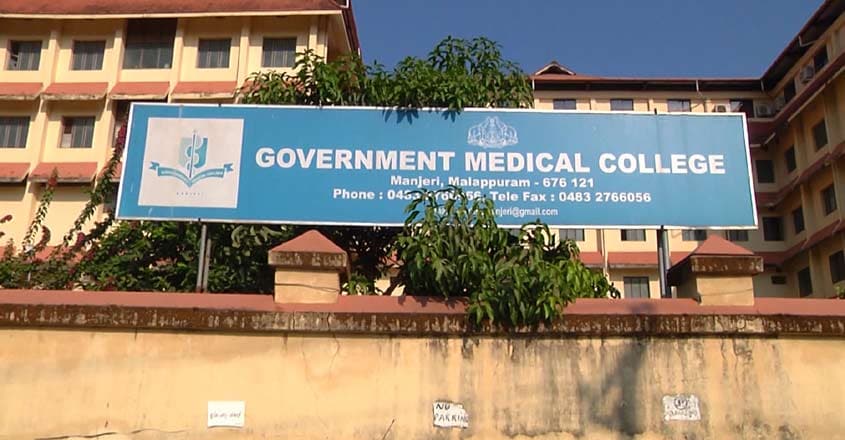 Malappuram: Two remand prisoners brought to Manjeri Medical College hospital for COVID-19 swab test absconded from police custody on Monday.
The duo have been identified as Edavannappara native Mehaboob, an accused in a POCSO case, and Ramshad, accused in several vehicle theft cases. Ramshad is a native of Kallai in Kozhikode district.
According to reports, they fled from the hospital around Sunday midnight on a bike. The bike was, later, found abandoned on Manjeri-Kizhisseri road.
The police have launched a search to find them.