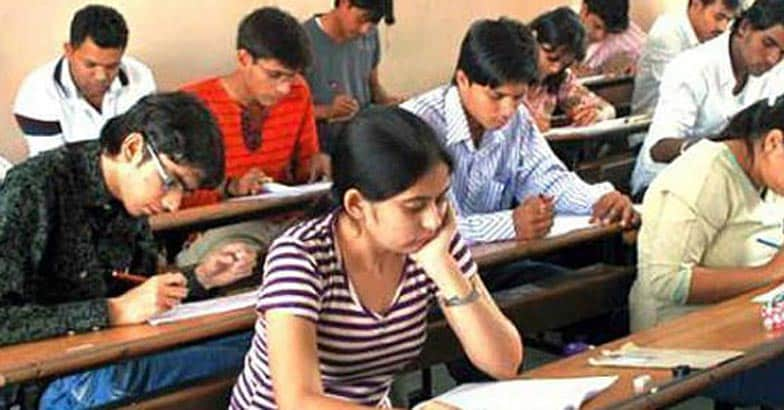 UST Global, a leading digital transformation solutions company, on Saturday announced that it has partnered with Indian Institute of Technology, Palakkad (IIT Palakkad), an autonomous public institution.
The partnership will allow joint R&D in cutting-edge technologies like AI/ML and Brain-Machine Interface, internship and job placement for the students.
For the joint R&D, the students will work at UST Global's Infinity LabsTM for 3-6 months across its locations in India. Infinity LabsTM are UST Global's in-house innovation centre that builds digital innovation capabilities to solve business problems of its Fortune 500 Customers.
Commenting on the MoU, Alexander Varghese, chief administrative officer and country head, UST Global, said, the arrangement will help the students get right exposure to kick-start their career in technology.
Dr. Vinod A Prasad, Dean of Industry Collaboration & Sponsored Research, IIT-PKD, emphasized that, the first batch of IIT-Palakkad students selected for UST Global's internship programme will work on various interdisciplinary research areas related to Industrial Robotics & Automation.
IIT-Palakkad is among the third group of IITs, which started functioning in 2015. The 500-acre permanent campus construction is in progress at Kanjikode, Palakkad.