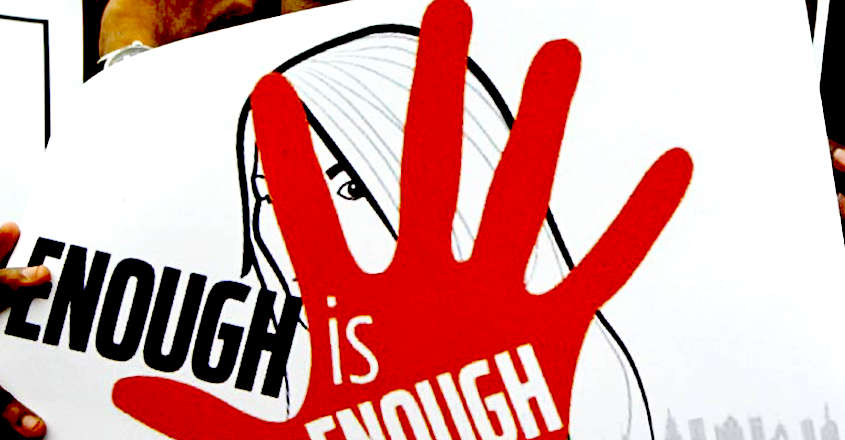 Kollengode, Palakkad: A plantation supervisor from Tamil Nadu with a background of criminal cases has been arrested for kidnapping and raping a minor girl, who had been to the Meenkara dam area with her boyfriend. Saravanakumar, 35, from Ammanpathi in Panthakkal, Aliyar, Pollachi, has also been accused of snatching her gold chain.
Saravanakumar, a supervisor at the plantation in Nariparachalla, Muthalamada, has been living with his wife and children there for an year now, but is already charged with two theft cases in Aliyar police station and an assault case in Kollengode station.

The police version of the kidnap-and-rape case: Saravanakumar visited Meenkara dam around 12 noon on Thursday for fishing and saw the girl sitting with her boyfriend. He introduced himself to them as a security guard and asked them to surrender their mobile phones. Saravanakumar then took them to Pappanchallai, where he returned the phones. He asked the girl's friend to proceed on his bike and made her board a bus.

Saravanakumar then followed the bus and asked the girl to alight as the vehicle reached Valiyachalla. He told her that her friend has been shifted to a place safe from police eyes, and asked her to accompany him on the bike. Saravanakumar switched off her phone and on reaching Karadikkunnu, raped her and snatched her gold chain. She was later dropped at a bus stop near M. Puthur.

The girl's friend, who was trying to locate her in Meenkara area, found her as she called him. He filed a complaint with Meenakshipuram police on Friday. They passed on the complaint to Kollengode police, who then traced the accused from his vehicle number and clues on his dress.

The police have filed a case under the Protection of Children from Sexual Offences Act.