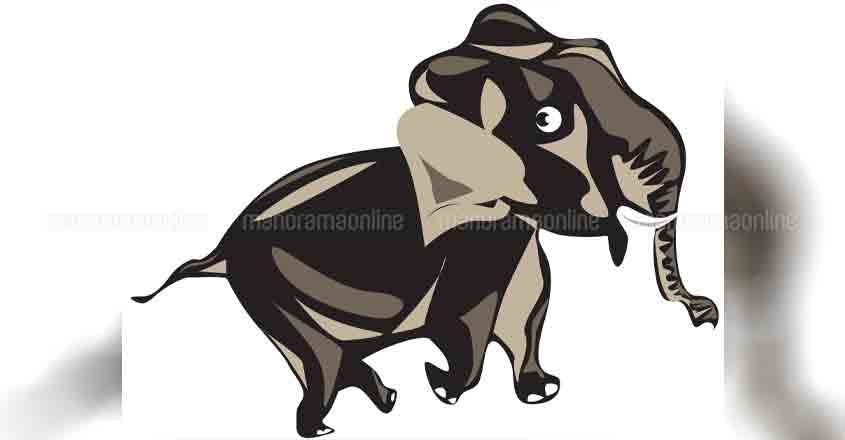 Walayar: The wild animals, including elephants, are intruding into human habitation in search of water as water sources in the dense forests have dried up much before the onset of summer.
The Walayar-Kanjikode stretch abutting the forest region here in Palakkad district is under the threat of wild animals, and the incidence of wild elephants straying into human habitats have been on the rise in the past two weeks, especially in places such as Payattukadu, Kottamutti, Chullimada, Vallancherry and Chellankavu.
Though the forest department officials are taking steps to reduce man-animal conflicts, the wild jumbos are seen in villages even during day time. The pachyderms, which are driven away into the forest, are again returning in search of water, and the situation can only worsen in the region as warnings of an impending drought have been issued.
The wild animals in large numbers may visit the nearby villages as water and food would be scarce in the forests when the summer heat peaks in the next few months. To make matters worse, this year there is a marked delay in creating artificial streams or brooks, which is the usual practice to help wild animals beat the heat. People, including students, have stopped commuting on the Walayar-Kanjikode stretch, even during day time, fearing marauding wild elephants. The farmers had to incur heavy losses as monkey menace is also severe on coconut farms.
The local residents said that effective action should be taken to mitigate the problem.