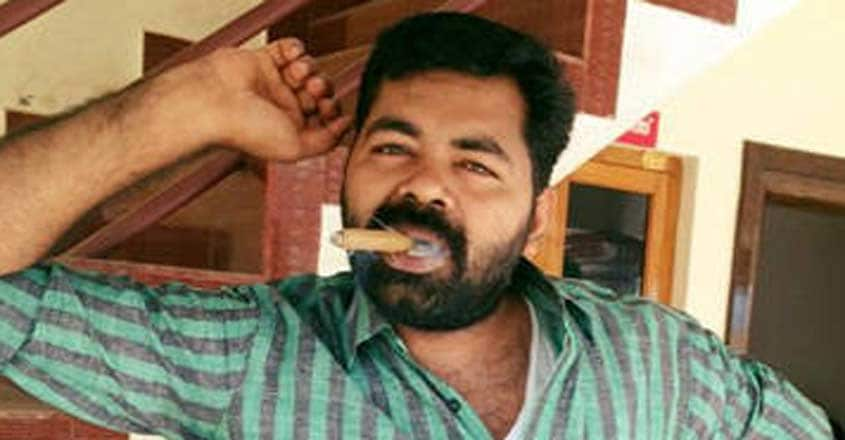 Palakkad: A CPM branch secretary fled the scene as excise sleuths caught a car loaded with spirit and its driver. CPM sacked the secretary after he was charged as prime accused.
The excise seized 480 litres of spirit meant to be added to toddy near KSEB office in Thathamangalam around noon on Wednesday. The CPM Perumatty local committee member and Athimani branch secretary Anil Kumar (Athimani Anil 37) from Vilayodi, Vandithavalam, fled in another car. Vazhuvakkodu native Mani (46), the driver, was arrested. Anil is still at large.
The excise preventive officer had received information of movement of spirit across state from Coimbatore and Pollachi. Despite a search in Walayar and Meenakshipuram, the car managed to cross the border. The vehicle was intercepted in Thathamangalam after it took a narrow lane to evade the team. However, Anil managed to escape the officers in another car.
The spirit was brought to add in toddy made in Chittoor Taluk. Valued at Rs 5 lakh, the spirit was stacked in 15 cans in the dickey and a secret chamber under the seats. The investigation was carried out by an intelligence team formed by Excise Commissioner Rishiraj Singh.
Meanwhile, CPM cancelled Anil's primary membership. An emergency meeting of the local committee took the decision, said district secretary C K Rajendran. Anil is an accused in 10 cases including spirit transport, attempted murder and violence.